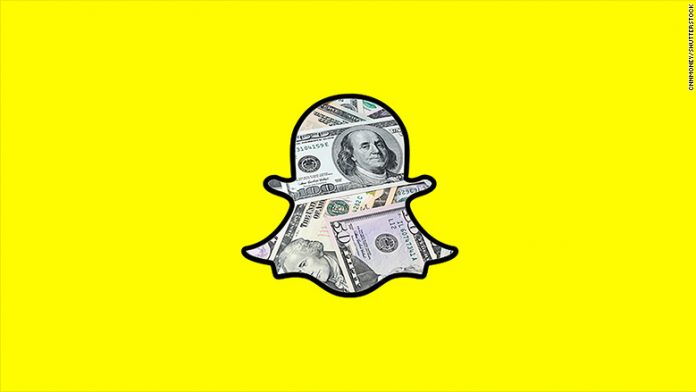 Snap, the owner of the multimedia messaging app Snapchat, plans to raise $1 billion through private offering of convertible senior notes due on August 1, 2026.
The camera company said it will offer its convertible senior notes to qualified institutional buyers.
Snap also intends to grant the initial buyers an option to purchase additional $150 million principal amount of notes.
The Snapchat owner will use the net proceeds from the offering for general corporate purposes including working capital, operating expenses, capital expenditures.
In addition, Snap may also use a portion of the net proceeds to acquire complementary businesses, products, services, technologies or to repurchase its common stock.
Furthermore, the company plans to enter in a capped call transaction with one or more of the initial purchases of its notes or their respective affiliates or other financial institutions (collectively referred to as the capped called counterparties).
The capped call transactions will cover the number of shares of SNAP Class A common stock that will initially underlie the notes assuming the initial buyers do not exercise their option to buy additional notes.