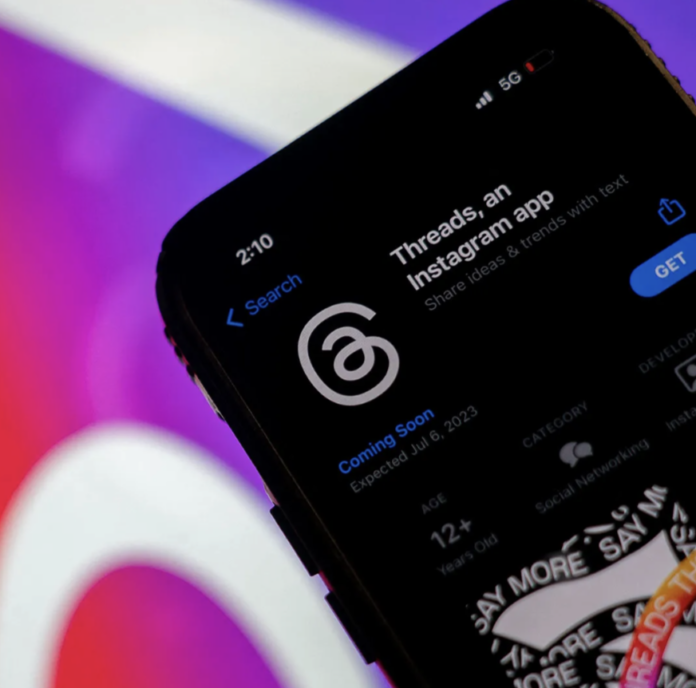 For years on end, Twitter has reigned supreme as one of the most popular social media platforms, commanding the same levels of respect that Facebook and YouTube garner.
Ordinary people, businesses, and public figures use Twitter to communicate with others, sell products/services, and promote ideas.
However, the world of technology is always advancing and evolving. It's for this reason that room for the next best thing will invariably exist. Oftentimes, this comes at the expense of previous creations.
Right now, the world is watching this play out in real-time with Twitter.
Threads, a new social media platform based on conversation-sharing, now appears to be dominating the tech space.
Out with Twitter, in with Threads?
Since the inception of Threads less than one week ago, 100 million users have accounts on the platform. Meta CEO Mark Zuckerberg is the mastermind behind Threads and notes the social site's purpose is to create an amicable environment for people to engage with one another.
Nonetheless, the rise of Threads just may engender the downfall of Twitter. Within five days (and without beginning any promotions), Threads' launch correlates with a major decline in traffic to Twitter.