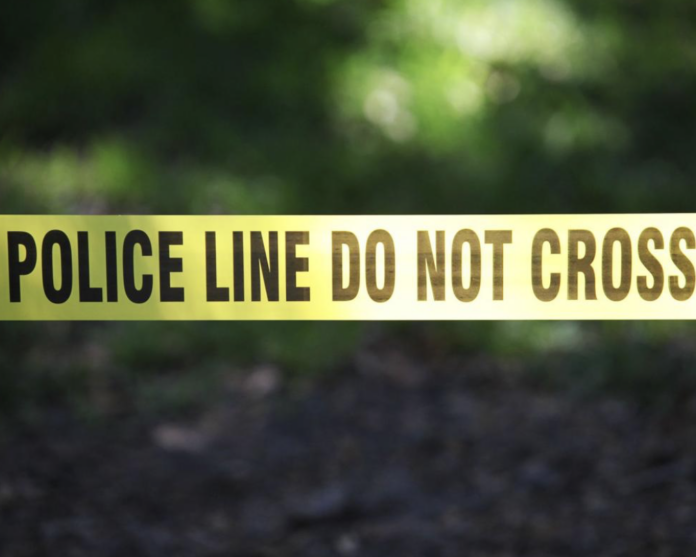 The age of the internet and social media has given predators and other nefarious characters new avenues for carrying out their schemes.
While the online world comes with an innate paper trail, it can also make certain things easier to get away with (for some time) and harder to initially detect.
Human trafficking is one example of this. It also remains well-documented that many human traffickers use social media, video games, chat apps, dating apps, and other online forums to make contact with their targets.
Now, officials in South Carolina report that not only is human trafficking on the rise in the state, but children are becoming increasingly more common targets.
What to know about human trafficking in South Carolina
Information provided by the South Carolina Human Trafficking Task Force is very chilling. According to this task force, of 416 human trafficking cases that it worked on in 2022, 399 applied to underage children.
Furthermore, Kathryn Moorehead, the director of the South Carolina Human Trafficking Task Force, has information that everyone, regardless of their location, can benefit from.