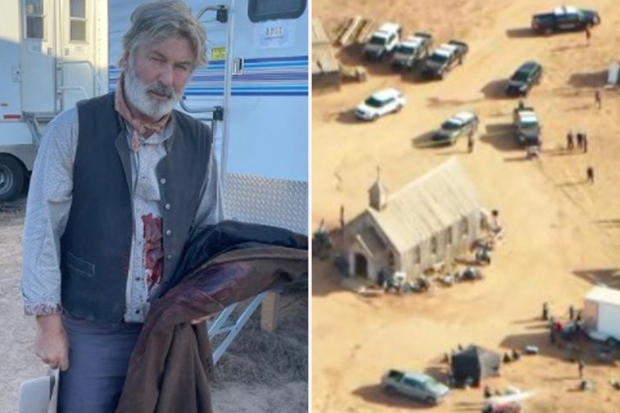 New Mexico District Attorney Mary Carmack-Altwies has completed her investigation into the 2021 fatal shooting of the cinematographer on the set of the movie "Rust." She announced she would be filing charges against actor-producer Alec Baldwin. 
Baldwin will be charged in the death of cinematographer Halyna Hutchins with two counts of involuntary manslaughter. And the film's armorer Hannah Gutierrez-Reed will also be charged.
Actor-Producer Baldwin allegedly fired the deadly shots. And Gutierrez-Reed was in charge of all the weapons used in the Western film production.
The coroner listed Hutchins's cause of death as a "gunshot wound of the chest." And the manner of death as an "accident."
Rust's Director Joel Souza was wounded in the same incident that killed the cinematographer. Prosecutors said no charges will be filed against Souza.
According to New Mexico law, underlying negligence must be proved in cases of involuntary manslaughter. The charge is a fourth-degree felony. It could result in up to 18 months in jail. And a $5,000 fine. 
Actor-producer Alec Baldwin to fight charges
Baldwin has maintained he did not know there was a live round in the gun. And he has also claimed he "did not pull the trigger."