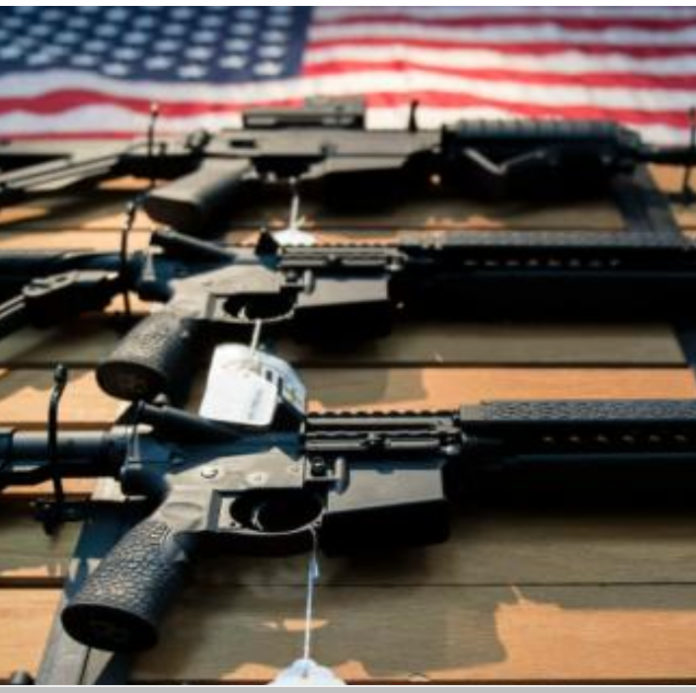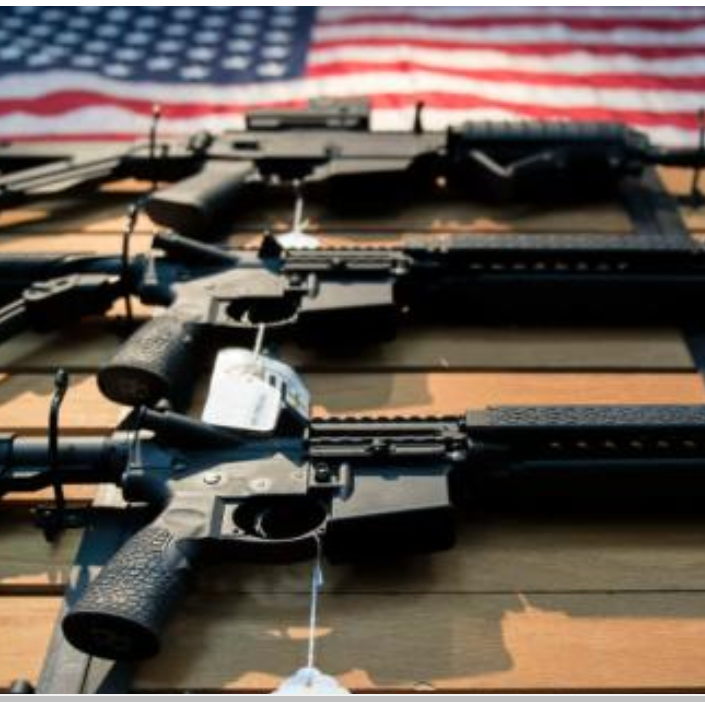 Ten mayors across South Florida filed a lawsuit against Governor Rick Scott and Attorney General Pam Bondi over gun regulation.
The group is specifically challenging a 1987 state law preventing local governments from implementing gun ordinances. Under the law, the state Legislature is "occupying the whole field of regulation of firearms and ammunition." All county, city, town, or municipal ordinances and regulations related to guns and ammunitions are null and void.
In 2011, penalties were added to the state law. Any local government or official who would implement gun ordinances will pay up to $5,000 fine. The Governor may remove the local government official from office. Local governments and officials could also face lawsuits from entities affected by any gun-related ordinances or regulation. The state law also prohibits them from using public funds in their legal defense.
In other words, the local governments in Florida are powerless when it comes to regulating guns. The state government has the sole authority to do so.
On Monday, the South Florida mayors said they are challenging the state law in response to the deadly shooting at Marjory Stoneman Douglas High School in Parkland.
South Florida mayors want to do the right thing
During a news conference, Miramar Mayor Wayne Messam, said, "We get phone calls every day, 'What are you going to do? As elected officials, we should have the ability to explore all possible constitutional regulatory options."
On the other hand, Weston Mayor Daniel Stermer said, "The purpose of [proponents of the 1987 law] was to chill and deter us from even having conversations."
He added, "This is about doing the right thing. If not now, when? If this tragedy wasn't enough in our own backyard, what has to happen to have something change?"
Miami Beach Mayor Dan Gelber stated that somebody can walk in with a concealed weapon in the city hall. However, "There's legally nothing" he can do about it.
Additionally, Mayor Gerber emphasized that the state law hinders their ability to govern and protect citizens.
According to him, "It tries to gag us. It tries bind us…handcuff us from doing the fundamental purpose of government– protecting our citizens. That's just wrong."
The Southern Florida mayors filed the lawsuit in Leon County Circuit Court in Tallahassee on Monday.
On Tuesday, Gov. Rick Scott's office said it is reviewing the case. Last month, the governor signed into law a comprehensive gun control and school safety legislation. The law was in response to the horrific high school shooting that killed 17 people on February 14.