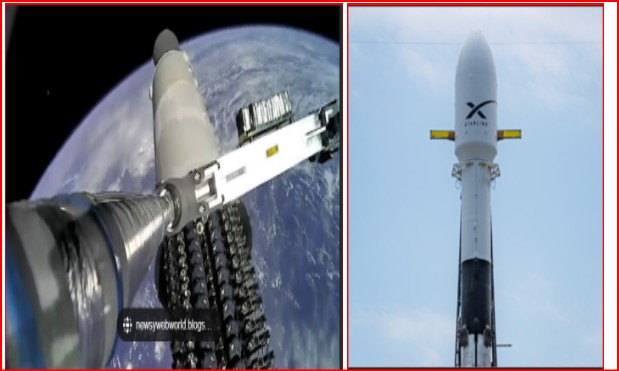 SpaceX has announced the launch of its latest Starlink mission, deploying 22 V2 Mini satellites into orbit. These advanced satellites are designed to enhance global internet coverage and are equipped with Hall thruster electric propulsion systems, providing unprecedented thrust compared to previous models.
 The highly anticipated launch is scheduled for Sunday, June 4, at 5:56 a.m. EDT (0956 GMT) from the Cape Canaveral Space Force Station in Florida.
The Falcon 9 rocket will take off from Space Launch Complex 40, aiming for low-orbit space to integrate seamlessly with the existing Starlink communications constellation.
A significant aspect of SpaceX's launch operations is the retrieval of the Falcon 9 first-stage booster. In this mission, the booster will be carefully guided for landing on the autonomous drone ship named "A Shortfall of Gravitas," stationed several miles away in the vast Atlantic Ocean.
As a renowned private spaceflight agency, SpaceX has earned a prominent place in the aerospace industry.