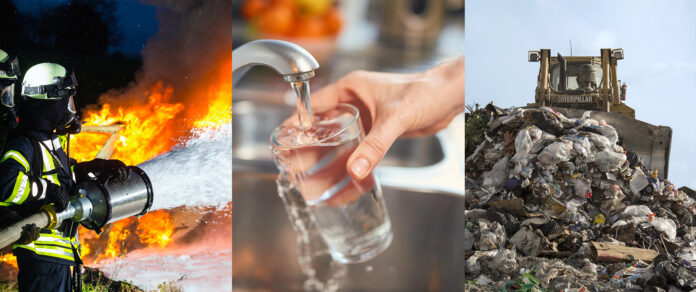 Chemours, DuPont, and Corteva, three major chemical companies, have reached an agreement to pay over $1 billion to settle claims related to the PFAs contaminating public water systems in the United States. The U.S. District Court for the District of South Carolina must approve the initial settlement.
What are PFAs?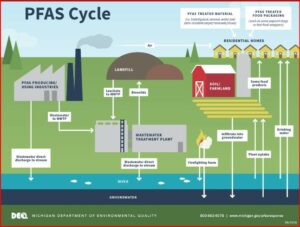 The settlement aims to address the presence of per- and polyfluoroalkyl substances aka PFAs. They are also known as "forever chemicals," because they never go away.
PFAs pose significant health risks to humans and the environment. These synthetic chemicals are found in a myriad of everyday products, including fast-food wrappers, makeup, and carpeting.
The settlement comes after the Environmental Protection Agency (EPA) issued health advisories in June. And acknowledged the heightened dangers of PFAS to human health. 
According to the latest scientific findings, even at levels thousands of times lower than previously believed, these chemicals can cause serious health problems. The EPA advisories shed light on the urgent need for action to address PFAS contamination and its potential consequences.
About the settlement
The mega Chemical companies are facing numerous lawsuits from across the country.