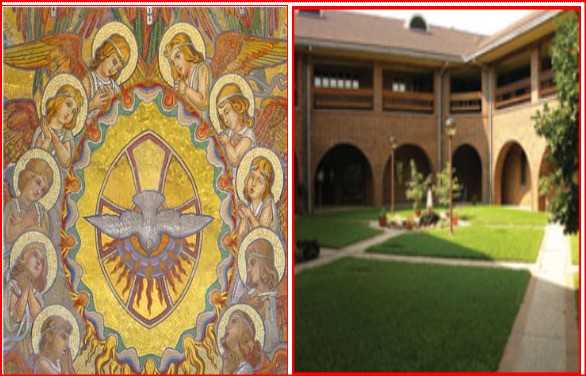 The Monastery of the Most Holy Trinity in Arlington has become the epicenter of an intense legal battle between a group of Texas nuns and the Fort Worth Diocese, led by Bishop Michael Olson.
 The public nature of the accusations against the Reverend Mother and the civil litigation amidst the nuns' denial has captured international attention and support. 
Meanwhile, questions surround the motivations behind Bishop Olson's investigation and the actions of the Diocese. And locals are wondering if the skyrocketing value of the monastery's land is part of the equation.
Texas nuns garner support
The support for the nuns has been evident. Catholics gathered this week to show solidarity by laying flowers at the monastery's gates. And the 50 parishioners that were attending mass daily inside the Monastery are holding public prayer sessions outside the gates.
The community's frustration stems from Bishop Olson's decision to suspend daily Mass and confession for the nuns due to their ongoing civil lawsuit against him.