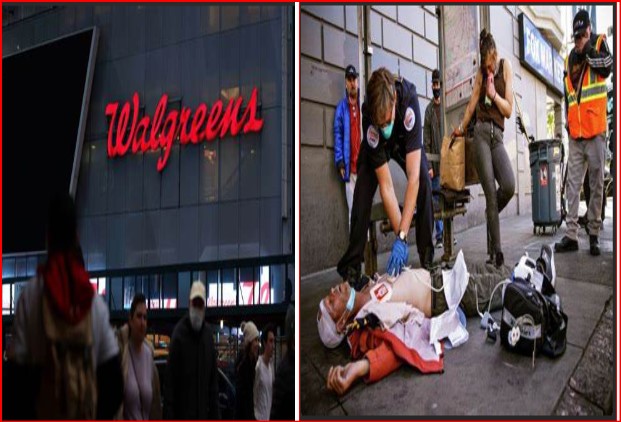 Walgreens has agreed to pay nearly $230 million over 15 years to settle claims with San Francisco. The mega-pharmacy is accused of fueling the opioid epidemic that has plagued the city for decades.
San Francisco Mayor London Breed announced the settlement following a federal judge's finding last year. In a 112-page opinion, U.S. District Judge Charles Breyer ruled that from 2006 to 2020, Walgreens had been operating rogue. 
The judge found the pharmacy giant had dispensed hundreds of thousands of opioids that were "red flag" prescription drug orders. And they failed to investigate to make sure the prescriptions were valid.
Judge Breyer further noted that many of these prescriptions had originated from doctors with questionable prescribing patterns. Walgreens failed to provide sufficient time and resources for its pharmacists to thoroughly review these prescriptions. 
It was determined that the pharmacy's lack of due diligence over a 15-year period had contributed significantly to the opioid epidemic in San Francisco. And that diversion of medically illegitimate opioid prescriptions contributed heavily to illicit drug use.
Opioid epidemic remediation
The settlement aims to address the long-standing opioid epidemic that has afflicted the city for decades. And will be disbursed over 15 years, with an initial payment of $57 million expected in the first year.