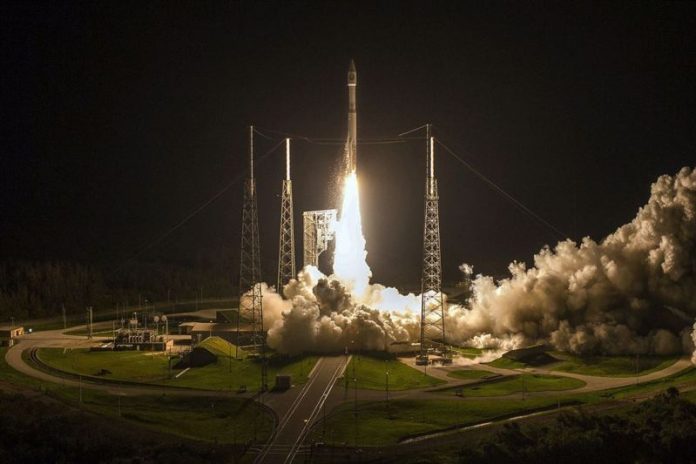 Space Exploration Technologies Corp (SpaceX) and the United Launch Alliance (ULA) will have another busy week for upcoming launch missions at Cape Canaveral in Florida. 
SpaceX and ULA scheduled three liftoffs unless there are more delays.
ULA to launch NROL-44UL
ULA is set to launch its NROL-44UL satellite from the Cape Canaveral's Launch Complex 37B in the middle of the night on Tuesday. It was initially scheduled to liftoff on August 29, but the spacecraft manufacturer and operator called it off.
The Delta 1V Heavy, a powerful rocket with three engines attempted to launch the NROLL-44 twice but failed due to hardware issues. ULA found that of the ground system controllers of the rocket's engine has a problem. The rocket has 3 main engines programmed to ignite in sequence. The starboard engine fired, as it was supposed to, but the regulator for the center engine failed to open.  
The NROL-44 is a classified satellite for the National Reconnaissance Office (NRO). This will be the fourth attempt to get the US spy satellite off the ground.