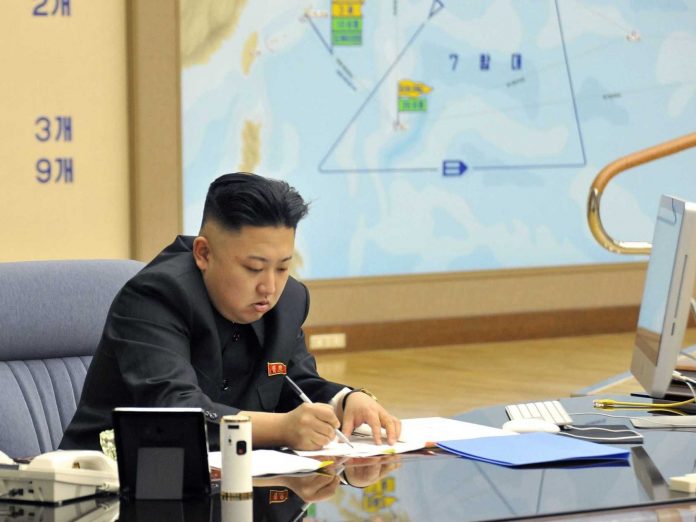 One of the closest allies of Kim Jong Un is on his way to Washington Friday to bring a letter to President Trump. The North Korean leader sent this letter, said Mike Pompeo, Secretary of State. He added that good progress was made in negotiations between the two sides to bring back a nuclear summit.
At a news conference in New York, Pompeo told media that he is confident that the U.S. is going in the right direction. Pompeo had a meeting with Kim Yong Chol, the former North Korean military intelligence chief, on Thursday. Pompeo stated that the two countries are at a crucial moment in history. He thinks that it would be a waste to let this opportunity pass.
Summit is Not Definite
The Secretary of State stated that he is not able to announce if the summit will be held on June 12th in Singapore. He also doesn't know if Trump will make a decision after he reads the North Korean's leader letter. However, Pompeo had the most positive comments from all of the U.S. officials since the President canceled the meeting last week.
The U.S. and North Korea have been hostile to each other for six decades. It seems that both countries are looking forward to having a meeting and negotiating about what's the best for everyone.
Tensions Decreased?
Trump told reporters early Thursday that the U.S. is doing well with North Korea. He also added that there could be even two more summits to reach a deal on denuclearization of North Korea. However, he also said that maybe there will be none.
Kim Yong Chol left New York City on Friday and is heading to Washington. He is one of the closest allies to Kim Jong Un and is also the highest-ranking official from North Korea to visit the U.S. in 18 years. Since he is visiting the U.S. and the White House, we can hope that this is a sign that tensions between two countries are decreasing.
Questions from the American People:
What does the letter from Kim Jong Un say? Is it political rhetoric or honest communication from one leader to another?
Why is North Korea open to negotiations now after maintaining their isolation for so long?