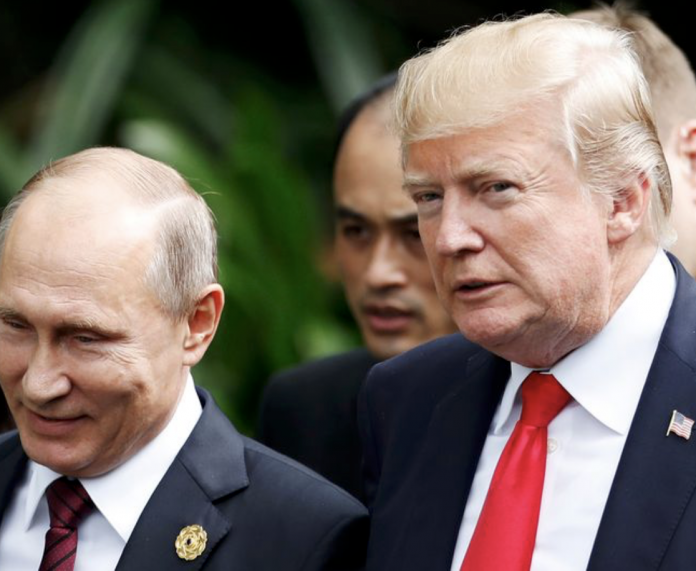 As the upcoming meeting between President Donald Trump and Russian President Vladimir Putin gets closer and closer, various Americans are weighing in with hypotheses and speculations, reports The Hill.
An Overview of the Forthcoming Summit and Speculations
Trump and Putin will convene in Finland for a political summit on Monday, July 16, 2018. Although both parties shall enter the meeting with their own hopeful endgames, the American and Russian Presidents are moreover expected to "do their homework" and strategically work to persuade one another on certain issues.
To many Americans, Donald Trump and Vladimir Putin seem to maintain an amicable relationship. Both world leaders have publically complimented one another on multiple occasions. However, not everyone is pleased about this. As a matter of fact, many of President Trump's critics have condemned the aforementioned relationship; they also question whether or not Putin is manipulating Trump for the former's own motives.
Speculations regarding the forthcoming Finland summit maintain heavy ties to an ongoing conspiracy theory. Since the inception of Donald Trump's election victory, some Americans have questioned the true source of his win. While many conservatives and right-wingers maintain that Trump won the votes of the nation, other people disagree.