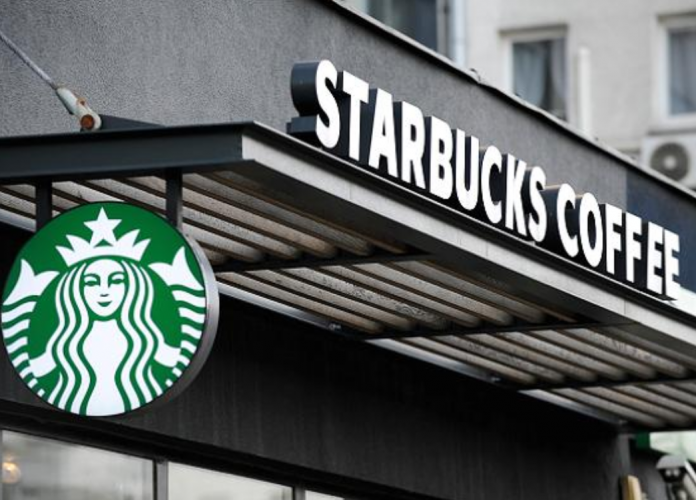 A new opinion piece from The Hill states that Starbucks' anti-discrimination training for their employees may turn out to be problematic.
An Overview of the Potential Pitfalls of Anti-Discrimination Training
Last month, Starbucks enacted training courses designed to promote a workplace environment free of discrimination and other similar entities, such as "implicit bias." This decision occurred after an employee called the police on two black men who remained in the restaurant without purchasing any food or drinks. The incident prompted national outrage from individuals who claimed that racism motivated the employee who called authorities.
Towards the end of last month, Starbucks temporarily closed 8,000 of their stores. Although the company had the best intentions, some Americans have opined that the newest training of employees will cause more harm than good. The opinion writer of The Hill affirms that people have a tendency to resent obligatory training and therefore rebel against it.