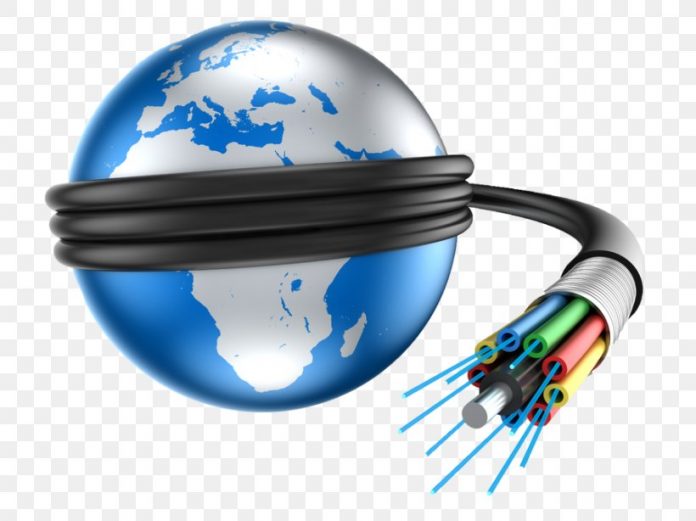 Officials from every state are working to comply with the rules of the CARES Act, specifically those concerning broadband internet, as the December 30 deadline draws nearer. 
On March 25, in a unanimous vote, 96-0, the Senate approved the Coronavirus Aid, Relief, and Economic Security (CARES) Act. This was the third bipartisan bill responding to the COVID-19 pandemic.
Bureaucrats and politicians from states across the U.S. are trying to expand broadband internet to underserved areas to meet CARES Act requirements. They have the federal funds available now that were appropriated for COVID-19 response, but the deadline for project completion is the end of 2020.
Everyone is scrambling to extend the internet, but a public works project of this size usually takes years to plan and build. So it's no surprise that rolling out broadband is a slow process. Many states are concerned that they will have trouble meeting the deadline. 
The end-of-the-year rules don't just apply to broadband, however. Housing and other sectors are being impacted.
Broadband typically falls into the category of public utility and these projects have usually required long lead times and specialized contractors who schedule out years in advance. Congress is reviewing plans to provide greater flexibility with the funding. 
The CARES Act 
The goal of the $2.2 trillion CARES Act was to help states deal with the coronavirus pandemic as quickly as possible. The money can be used for outbreak-related expenses but cannot go to replace the evaporating tax revenue that is shrinking as a result of the economic shutdowns.
Some states have shared portions of the money with local governments that can't apply on their own. They're also launching grants, loans, and special programs for utility, housing, and other assistance required by hard-hit small businesses and individuals.
The goal of these broadband projects is to expand service so it will be available for those who are working and studying from home, but also for people who need to use broadband for telehealth reasons.
States hard-pressed to meet end-of-year deadline
An AP report described what's happening in the state of Vermont. The Legislature was forced to cut back from $100 which they would have like to allocate to less than $20 million, which they believed they could spend use by the deadline.
Vermont state Sen. Ann Cummings summed up the problem."We have to get it out, we have to get people to hook up,"
Expanding to unserved areas is likely a three-step process. First, you have to find out who needs service. Then you must finish the build-out project and finally, assure that the new users are online.
June Tierney,  Commissioner of the Vermont Department of Public Service anticipates issuing with the first contracts in the next week. She is still concerned about having potential contractors available to do the work on short notice. Most contractors schedule broadband projects years in advance.
New Hampshire has set aside $50 million to spend in the expansion of broadband into underserved parts of the state.
New Hampshire Gov. Chris Sununu wants to make it work, "We're moving as fast as we can regardless, but hopefully they'll give us more time," he said at a recent press conference.
————————————————–
Have a story you want USA Herald to cover? Submit a tip here and if we think it's newsworthy, we'll follow up on it.
Want guaranteed coverage? We also offer contract journalism here.  Just be sure you're comfortable giving up editorial control, because our journalists are dogged and will follow the story through to it's conclusion. The story will be published to our exacting standards, without regard for your preferred slant.
Want to contribute a story? We also accept article submissions — check out our writer's guidelines here.