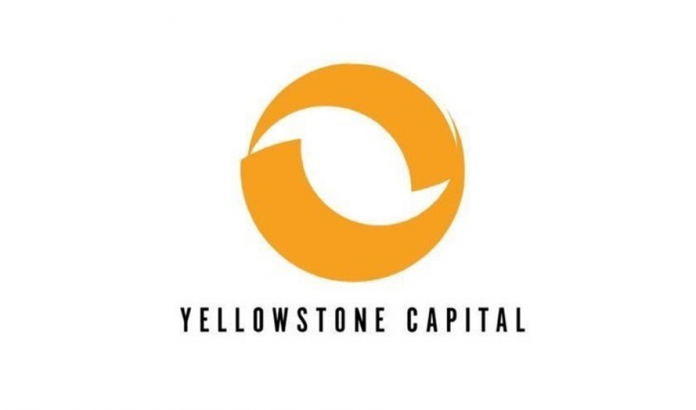 The Federal Trade Commission (FTC) sued Yellowstone Capital LLC and Fundry LLC for allegedly deceiving and overcharging small businesses.
The companies' founder and CEO Yitzhak Stern, and President Jeffrey Reece were also named as defendants in the lawsuit.
Yellowstone Capital and Fundry offer short-term, high-cost financing products also called "merchant cash advances" (MCAs) to small business consumers that need immediate funds and do not qualify for bank loans and other types of traditional financing.
In the lawsuit, the FTC alleged that the defendants committed deceptive and unfair business practices in advertising, marketing, and offering their MCAs since 2015.
Yellowstone Capital, Fundry, Yitzhak, and Reece allegedly falsely claimed in their advertisements on websites that their MCAs do not require collateral or personal guarantee.
In reality, the defendants require small business owners (consumers), in most cases, to sign a guarantee holding them personally responsible for the entire funded amount if their business fails to repay the financing. The defendants also require consumers to provide collateral by granting them purported security interest or right to lien all of their business assets including equipment, financial accounts, inventory, etc.