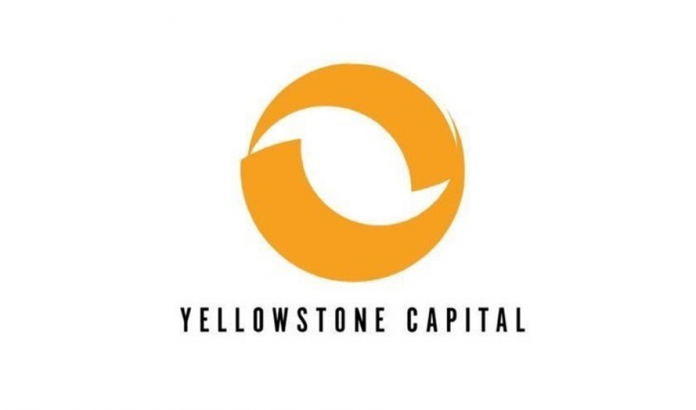 The Federal Trade Commission (FTC) sued Yellowstone Capital LLC and Fundry LLC for allegedly deceiving and overcharging small businesses.
The companies' founder and CEO Yitzhak Stern, and President Jeffrey Reece were also named as defendants in the lawsuit.
Yellowstone Capital and Fundry offer short-term, high-cost financing products also called "merchant cash advances" (MCAs) to small business consumers that need immediate funds and do not qualify for bank loans and other types of traditional financing.
In the lawsuit, the FTC alleged that the defendants committed deceptive and unfair business practices in advertising, marketing, and offering their MCAs since 2015.
Yellowstone Capital, Fundry, Yitzhak, and Reece allegedly falsely claimed in their advertisements on websites that their MCAs do not require collateral or personal guarantee.
In reality, the defendants require small business owners (consumers), in most cases, to sign a guarantee holding them personally responsible for the entire funded amount if their business fails to repay the financing. The defendants also require consumers to provide collateral by granting them purported security interest or right to lien all of their business assets including equipment, financial accounts, inventory, etc.
Additionally, the Commission alleged that Yellowstone Capital, Fundry, Yitzhak, and Reece misrepresented the financing amount they agreed to provide to consumers in their contract.
The defendants usually provide consumers with substantially less than the total amount of financing entered in their agreement "by withholding fees that range from hundreds to thousands of dollars prior to disbursement. These fees are mentioned several pages into the contract without any indication that they are deducted from the 'Purchase Price' – the funds promised to consumers," according to the FTC.
Furthermore, the Commission alleged that the defendants withdrew hundreds or thousands of dollars from consumers' accounts even if they already paid in full the financing amount in their contract.
According to the FTC, the defendants violated Section 5 of the FTC Act, which prohibits deceptive or unfair business practices.
In a statement, FTC Bureau of Consumer Protection Director Andrew Smith said, "Small businesses are struggling right now and need responsible sources of financing. Making sure that lenders and funders don't deceive business borrowers or engage in servicing abuses is a big priority for the FTC."
————————————————–
Have a story you want USA Herald to cover? Submit a tip here and if we think it's newsworthy, we'll follow up on it.
Want guaranteed coverage? We also offer contract journalism here.  Just be sure you're comfortable giving up editorial control, because our journalists are dogged and will follow the story through to it's conclusion. The story will be published to our exacting standards, without regard for your preferred slant.
Want to contribute a story? We also accept article submissions — check out our writer's guidelines here.