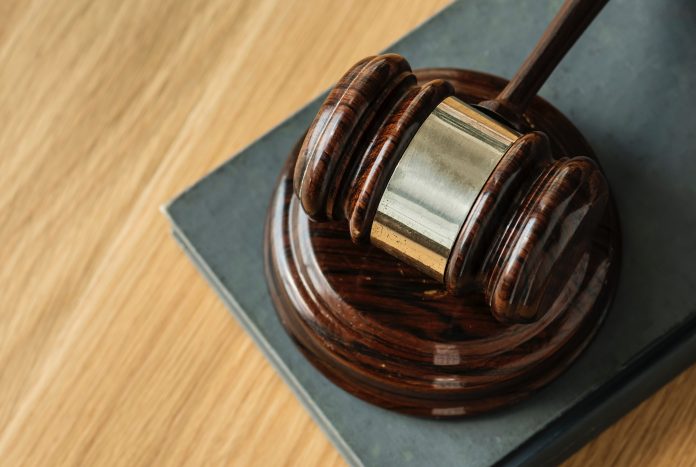 Who would have thought that a temp could get in so much trouble! At least, no one expected Xiomara Jovel, a 47-year old manager for a temporary staffing agency, to steal nearly $190,000. Landing her in prison, Jovel pled guilty and was sentenced to three years in the New Jersey State Penitentiary.
Employed as an onsite manager for the temp agency, Jovel oversaw sending employees to a variety of business across New Jersey. Once she gained access to pre-paid debit cards, Jovel quickly began siphoning money away from her long-time employer.
One way in which the temporary workers are paid involves pre-paid debit cards, known as "cash cards," which can be used as cash without needing a bank account. As a result, any funds deposited on the cash card are virtually untraceable once the employer distributes them to the employee.
As a manager, Jovel understood the intricacies of this system and quickly devoted herself to embezzling as much money as possible. By crafting a number of fictitious personas, Jovel funneled the money to her fake employees before depositing the funds into her own bank account. Over the course of two years, Jovel stole nearly $190,000 in total.
However, Jovel's scheme came to a halt once she was investigated by the Division of Criminal Justice Financial & Computer Crimes Bureau. They quickly uncovered her plot, and she was subsequently fired from her job.
"Dishonest employees like Jovel cause significant losses for businesses, which ultimately have a detrimental impact on commerce, employment, and consumers," details Attorney General Gurbir S. Grewal, "We are committed to aggressively investigating and prosecuting white collar crime."
Due to the determination of the computer detectives, Jovel was caught and prevented from wreaking any more havoc on the company. In December, Jovel was sentenced, and here Jovel plead guilty to second-degree theft by deception. Over the coming years, she will pay full restitution to her employer.
With the murky rise of pre-paid debit cards and untraceable payments, plots like these will continue to arise. In the case of Jovel, the police department ultimately discovered her, but it is impossible to estimate how many similar crimes have been left unsolved.