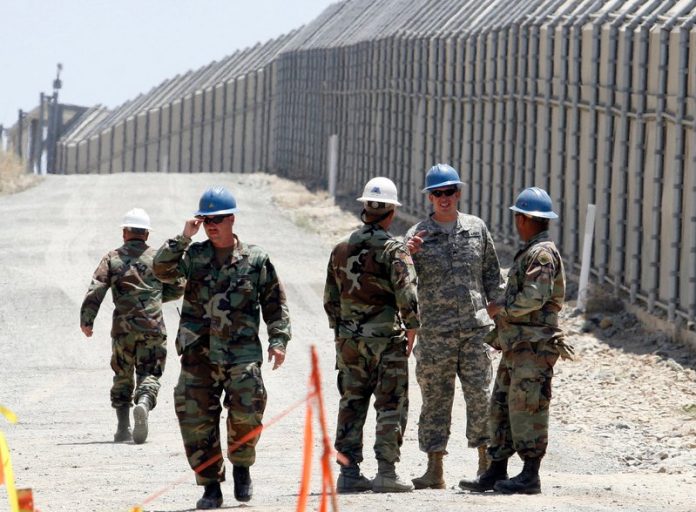 California Governor Gavin Newsom announced his decision to withdraw the state's National Guard troops currently deployed to the southern border of the United States.
On Monday, Newsom signed a General Order directing California National Guard troops to end their tasks at the southern border and return to their home station by March 31st.
California National Guard's new mission
The Governor assigned them a new mission—to "prioritize real threats and emergencies facing California." He authorized up to 110 service members to train and help Cal Fire in the fire prevention and fire suppression efforts this year.
In addition, Newsom authorized up to 100 service member with critical skills to focus on combating transnational crime organizations. They will perform counter narcotics search and seizure operations around ports of entry.
Furthermore, he authorized the expansion of the National Guard's statewide Counterdrug Task Force by at least 150 personnel.
In a statement, Newsom said, "The Border 'emergency' is a manufactured crisis. And California will not be part of this political theater. Which is why, I have given the National Guard a new mission. They will refocus on the real threats facing our state. This is our answer to the White House: No more division, xenophobia or nativism."
Currently, California has 360 National Guard troops at the U.S.-Mexico border. Newsom's decision to pull them out comes after President Donald Trump deployed additional 3,750 military troops at the southern border. Another reason is the Trump administration's under-investment in federal land management in the state.
Last year, then-Governor Jerry Brown sent National Guard troops to the southern border. He deployed them in response to the request of the federal government to provide support for border operations. However, Brown made sure that the troops will not participate in any immigration enforcement or construction of any new border. Their mission at the southern border was to fight transnational crimes.
New Mexico Governor pulled out National Guard troops from border deployment
California is the second state to call back its troops from the southern border. Last week, New Mexico Governor Michelle Lujan Grisham ordered majority of the state's National Guard troops to return home.
Lujan Grisham said, "New Mexico will not take part in the president's charade of border fear-mongering by misusing our diligent National Guard troops. We will deploy our men and women in uniform only where there is a need, and where their presence can make a genuine difference in ensuring public safety and an easing of the humanitarian concerns at our southern border."