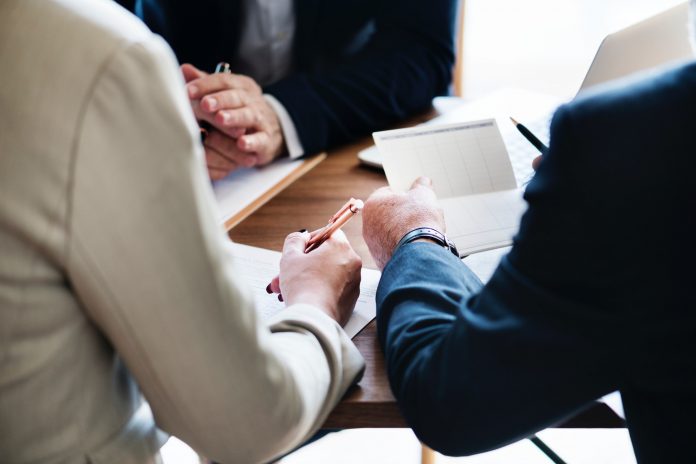 Morgan Stanley has just announced that they will be purchasing Solium Capital Inc. for a reported $900 million. At the close of the market on Friday, Morgan Stanley was paying a premium of 43 percent more than Solium's closing price. This was Morgan Stanley's biggest deal since 2008.
Depending on regulatory approvals, analysts expect the deal to close by the second quarter of 2019.
Although the significant premium may raise the brows of financial analysts, Morgan Stanley is confident that this acquisition makes strategic sense. However, at the end of Monday, Morgan Stanley's shares had fallen by about 0.7 percent.
Solium Capital is one of the top providers of stock-plan administration services for large corporations, and Morgan Stanley had frequently expressed interested in merging the two companies. Over the years, Morgan Stanley has worked to develop a comprehensive, innovative suite of digital tools that will reinvent Workplace Wealth management and purchasing Solium was the next step in deploying these offerings.
In 2016, Morgan Stanley first entered into a partnership with Solium where they worked to administer a number of equity-compensation places for both employees as well as corporate clients. This long-term relationship led to the merger. By purchasing Solium, Morgan Stanley will add nearly 3,000 stock-plan clients as well as 1 million participants into its coffer which previously consisted of only 320 clients.
"This acquisition provides Morgan Stanley with broader access to corporate clients and a direct channel to their employees," as said by Chief Executive Officer James Gorman who also suggests that it is, "A greater opportunity to establish and develop relationships with a younger demographic and service this population early in their wealth accumulation years."
Through this unique combination, Morgan Stanley will develop into one of the top providers of stock plan administration services as well as a more-accurate manager of Workplace Wealth. Because Solium boasts an impressive cloud-based service platform along with an inventive business-to-business salesforce, their overall range of services will both strengthen and compliment Morgan Stanley's.
By purchasing Solium Capital, Morgan Stanley began branching out into purchasing traditional wealth-management companies as well as the more-innovative financial-technology firms. Anonymous sources have insinuated that Morgan Stanley may add more deals in order to scale and drive business.