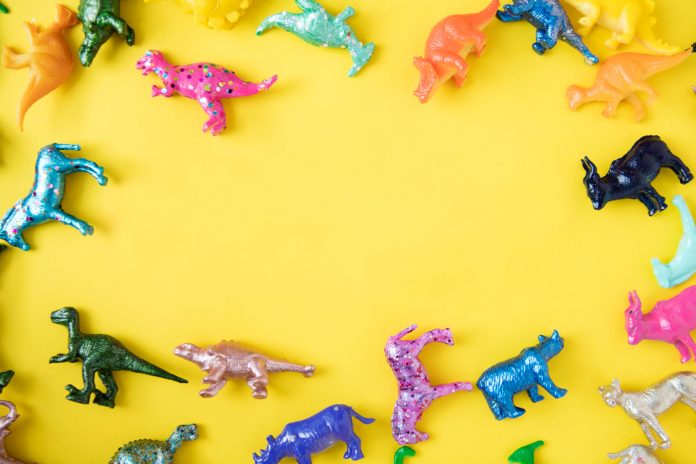 Geoffrey the Giraffe may not be dead! At least, that's what several former Toys R Us executives are suggesting.
After emerging from the fiery-bankruptcy of their former company, several executives toyed with the idea of incorporating a new company which would manage the intellectual property of Toys R Us. This includes the Toys R Us, Babies R Us, and Geoffrey the Giraffe names.
On January 20, these execs banded together and introduced their latest company Tru Kids which will manage these brands. The company is spearheaded by Richard Barry, the former chief merchandising officer of Toys R Us. Headquartered in Parsippany, New Jersey, Tru Kids consists of a number of employees from Babies R Us and Toys R Us. However, Richard Barry has already promised that this team will work together much better than the previous ones.
The company has already hired Yehuda Shmidman, former CEO of Sequential Brands, to serve as the vice chairman. Previously, Yehuda oversaw licensing of The Jessica Simpson Collection as well as Martha Stewart Living.