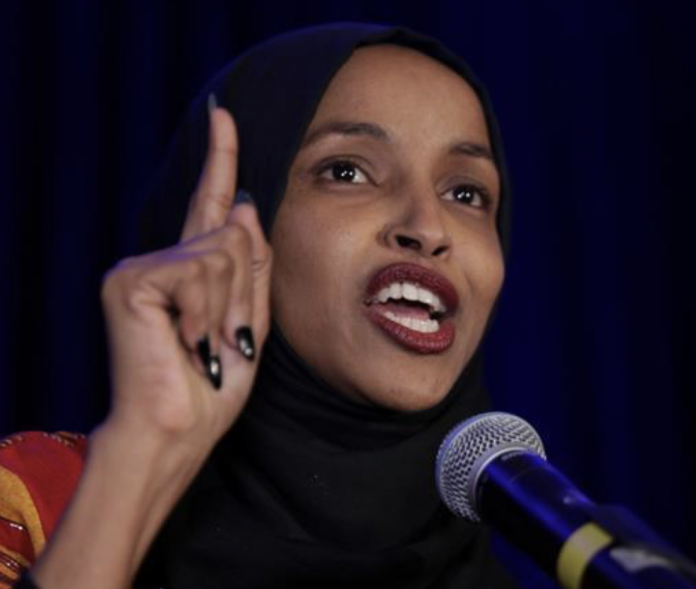 Democratic Rep. Ilhan Omar is currently facing bipartisan censure following a series of anti-Semitic tweets.
Reviewing Omar's Tweets
Last night, Omar took to Twitter and accused the American Israel Public Affairs Committee (AIPAC) of buying off United States politicians in order to garner their support.
It's all about the Benjamins baby 🎶 https://t.co/KatcXJnZLV

— Ilhan Omar (@IlhanMN) February 10, 2019
AIPAC! https://t.co/UdzaFUEfrh

— Ilhan Omar (@IlhanMN) February 11, 2019
Of course, it goes without saying that neither of the above tweets went over very well. Public figures on both sides of the aisle criticized Omar and noted the anti-Semitic suggestions of her remarks. The deservedly strong backlash from Republicans and Democrats alike subsequently prompted Omar to issue an apology via Twitter:
Listening and learning, but standing strong 💪🏽 pic.twitter.com/7TSroSf8h1

— Ilhan Omar (@IlhanMN) February 11, 2019
Sunday does not mark Omar's first time of coming under fire for anti-Semitic commentary. In 2012, she went after Israel and also called upon "Allah" to "awaken" the world to Israel's "evil doings." Of course, similarly to her most recent anti-Semitic post, Omar had to issue an apology afterward.