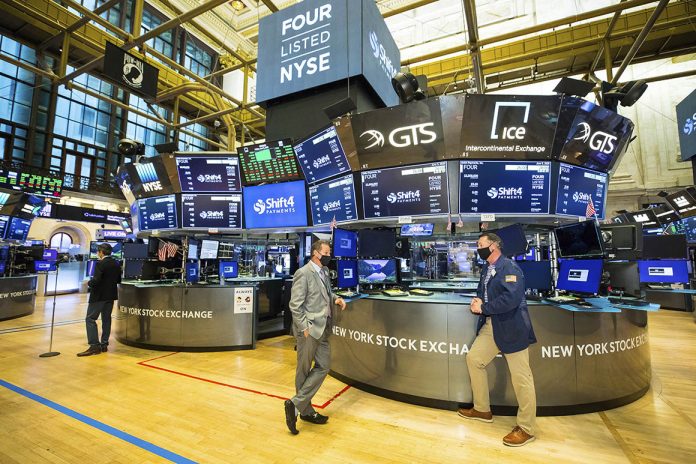 The stock market is set for significant gains in 2023 after the first four days of the year saw a gain of 1.4%, according to a Monday note from Fundstrat's Tom Lee.
Historical analysis from Fundstrat found that so goes the first week of the year, and so goes the rest of the year for the stock market, on average. "Our work suggests odds increasing [that] equities will produce more than 20% gains in 2023," Lee said. 
Since 1950, the S&P 500 has seen gains of 1.4% or more in the first four trading days of the year 23 times, and of those instances, 20 showed gains for the rest of the year. That's a win ratio of 87%, with a median gain of 17%. Additionally, if the solid start for the year happened after a down year, like 2022, the median gain skyrocket to 23%.
"This is another set of analytics supporting equities could rise 20% in 2023," Lee said. A gain of 23% this year would send the S&P 500 to Lee's year-end price target of 4,750. 
"This is so counter to consensus, which is looking for 'flat markets' marked by a steep decline in the first half of 2023, followed by a rally only in the second half of the year," Lee said.