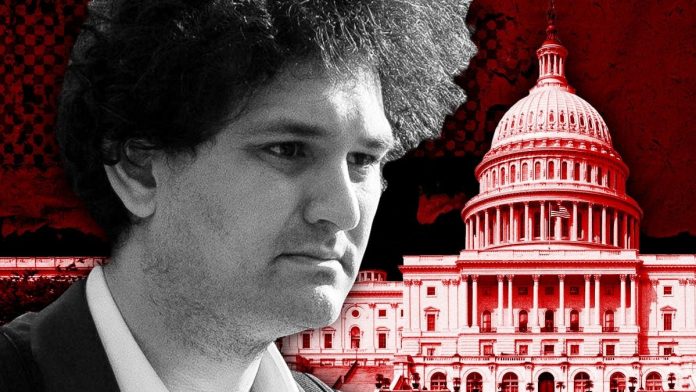 The Department of Justice confiscated roughly $450 million worth of Robinhood stock owned by FTX cofounders Sam Bankman-Fried and Gary Wang.
The 55 million shares are owned by the two via a holding company and have been the focus of an ownership dispute.
In a recent court filing, the Justice Department said the Robinhood shares "constitute property involved in violations" such as money laundering and wire fraud. Bankman-Fried pleaded not guilty last week to fraud charges related to the collapse of FTX.
Bankman-Fried, FTX's new bosses, BlockFi, and FTX creditor Yonatan Ben Shimon have all laid claim to the Robinhood stake, per a December 22 court filing.
BlockFi, which is also in the bankruptcy process, argued that the Robinhood stock should be in its possession. BlockFi sued Bankman-Fried for the Robinhood shares in November, saying a $1 billion pledge by Alameda Research to secure loan obligations included the stake. 
DOJ officials warned last week that the stock could be seized after FTX asked a judge last month to freeze the assets while the dispute could be sorted. Sam Bankman-Fried objected to the motion.