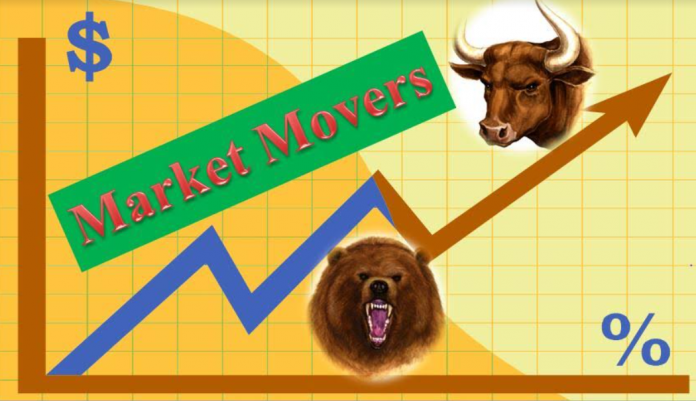 The U.S. stock markets experienced rough trading on Monday as investors are weighing President Joe Biden's proposals including the $1.9 trillion stimulus plan and the $15 federal minimum wage, which are facing opposition from Republicans.
Investors are also focusing their attention on the fourth-quarter financial performances of tech giants including Apple (NASDAQ: AAPL), Facebook (NASDAQ: FB), Microsoft (NASDAQ: MSFT), and Tesla (NASDAQ: TSLA). The tech giants are set to release their fourth-quarter earnings reports later this.
Despite the choppy and volatile trading day, the S&P 500 and the NASDAQ Composite rose to record highs. However, the Dow Jones Industrial Average slightly declined
The S&P 500 climbed 0.36% to 3,855.35. the NASDAQ went up by 0.69% to 13,635.99 while Dow Jones fell0.12% to 30,960.
Art Hogan, chief market strategist at National Securities told Reuters, "We are trying to calibrate not just the amount but the timing of new stimulus, and both of those, side by side are almost impossible to analyze. If you look at the market's reaction post-election, part of the ramp we have seen, and it's been pretty significant, has been on the back of likely stimulus and the timing, which is sooner rather than later. Now we have to reset our thinking."