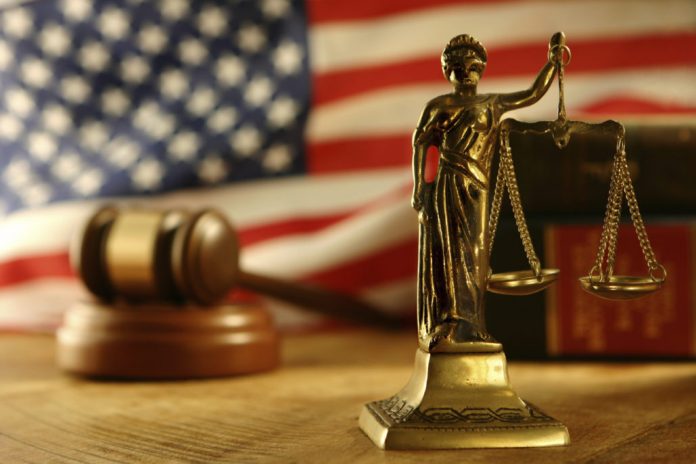 A federal district court entered a final order approving a huge amount of financial judgment against the Sanctuary Belize scam ringleaders that defrauded U.S. investors.
The scammers, Andris Pukke, Peter Baker, Luke Chadwick, and related corporations have been ordered by the U.S. District Court in Mayland to jointly pay $120.2 million to the Federal Trade Commission (FTC).
Pukke, Baker, and Chadwick are the three primary individual defendants or ringleaders of the Sanctuary Belize scam, the largest overseas real estate investment fraud that was shut down by the FTC. Chadwick is liable for $91.9 million in the $120.2 million total restitution.
A large-scale overseas real estate development scam
In November 2018, the FTC filed a lawsuit against Pukke, Baker, and Chadwick along with dozens of individual and corporate defendants for allegedly committing a large-scale real estate investment scam in Belize, a country in Central America formerly known as British Honduras.
The scammers allegedly defrauded more than $100 million from American investors by selling them lots in a supposedly luxury real estate development known by several names such as Sanctuary Belize, Sanctuary Bay, and The Reserve.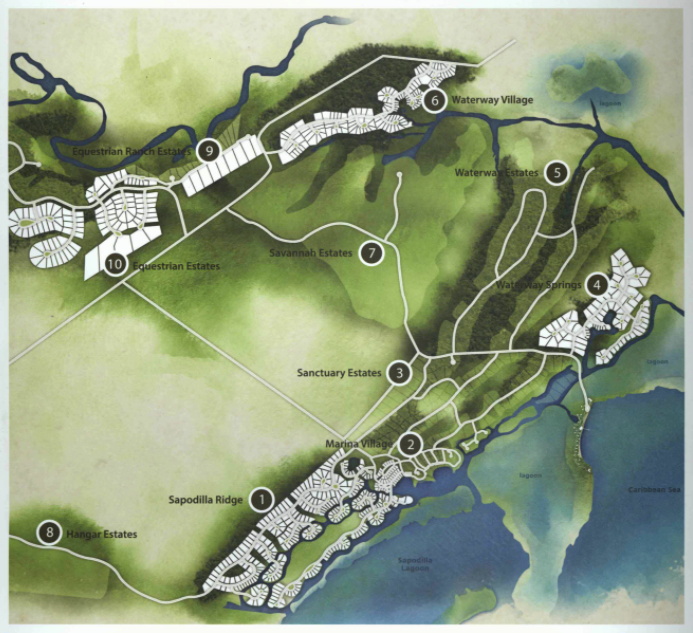 The FTC alleged that Pukke, a recidivist scammer; Baker, and Chadwick deceived investors into buying by falsely promising that the development would include luxury amenities and would be completed soon. They also told investors that the value of the lots would increase rapidly.
The Sanctuary Belize scam ringleaders operated interrelated businesses and ran advertisements and infomercials promoting parcels of land that were part of the supposed luxury development. They have telemarketers responsible for calling investors who expressed interest in acquiring a property in Belize. These telemarketers identified themselves as property or investment consultants who made false claims in their pitches to sell lots to investors.
The FTC obtained a court order temporarily shutting down the Sanctuary Belize scam in 2018.
Further details of the final court order against the Sanctuary Belize scam perpetrators
According to the Commission, the federal district court's final order also included monetary judgments against John Usher, 14 corporate entities and, Pukke's father, John Pukke.
The court imposed $120.2 million financial judgments against Usher and the corporate entities and $830,000 against the estate of John Pukke.
The court prohibited all of the defendants from engaging in real estate sales, telemarketing, and making misrepresentations to consumers.
Additionally, the court issued a final contempt order against Pukke, Baker, and Usher for violating a previous order prohibiting them from making misrepresentations while telemarketing.
Furthermore, the court determined that Pukke failed to comply with the monetary relief provisions of an earlier FTC complaint called the AmeriDebt, in which he was involved. In its final contempt order, the court entered a $172 million Ameridebt judgment against Pukke and a separate $120.2 million judgment against him, Baker, and Usher.
Have a story you want USA Herald to cover? Submit a tip here and if we think it's newsworthy, we'll follow up on it.
Want to contribute a story? We also accept article submissions — check out our writer's guidelines here.