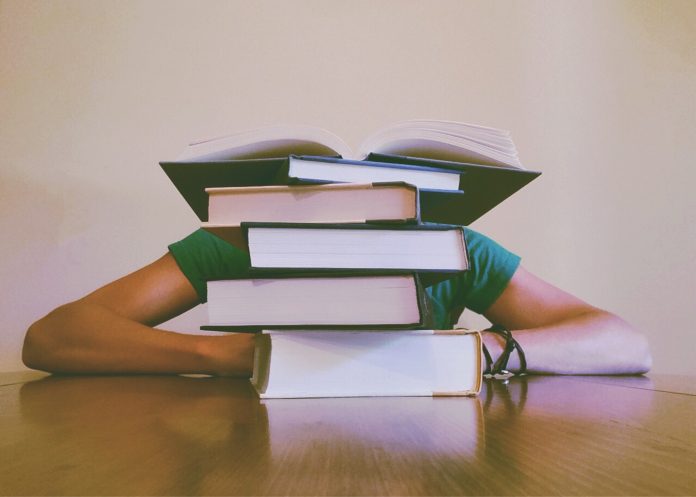 Student Loan Debt Relief Scheme
The defendants in two student loan debt relief cases agree to settle Federal Trade Commission claims against them.  The FTC illustrates the defendants charge consumers illegal upfront fees and falsely promise to help reduce or forgive student loans. According to the complaint, the individual defendant Dave Green and his companies prey on consumers with student loan debt by falsely promising debt reduction and student loan forgiveness.
The FTC settlements are with Strategic Student Solutions and the Bloom Law Group. Both firms are subjects of a coordinated federal-state law enforcement initiative targeting deceptive student loan debt relief scams. The law enforcement action is appropriately named "Operation Game of Loans."
Strategic Student Solutions
The FTC is successful in obtaining a settlement under the following premises.  The firms violate the FTC Act by engaging in an unlawful debt relief and credit repair operation. Furthermore, the defendant firms break the Telemarketing Sales Rule and the Credit Repair Organizations Act. Specifically, the firms swindle millions of dollars from consumers by falsely promising to reduce or eliminate their student loan debt. In like manner, the firms also offer consumers non-existent credit repair services.