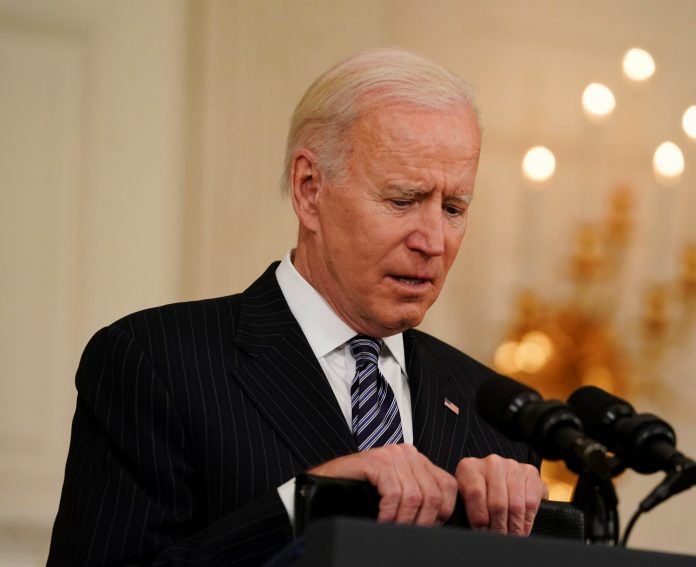 Over the course of this month alone, the Biden administration has taken a series of body blows. The president's declining poll numbers continue to fall, amid inflation, immigration, and crime crises. Meanwhile, the absolute catastrophe in Afghanistan is also bringing heat onto Biden like never before.
The White House certainly hasn't done anything in this regard. They gave no rebuttal after the Taliban threatened America with "consequences" if withdrawals continue past August 31. Days after this threat, the Biden administration falsely declared that Americans are "not" stranded in Afghanistan.
Amid one thing after the other, the Supreme Court just dealt another blow to Biden. On Tuesday, Americans learned the Supreme Court ruled that Biden must restore the Remain in Mexico policy from the Trump administration.
Another epic loss for the Biden administration
The president previously sought to overturn a ruling from Trump-appointed Texas Judge Matthew Kacsmaryk. Earlier this month, Kacsmaryk determine that Biden surpassed his legal bounds when he executively struck down Remain in Mexico.