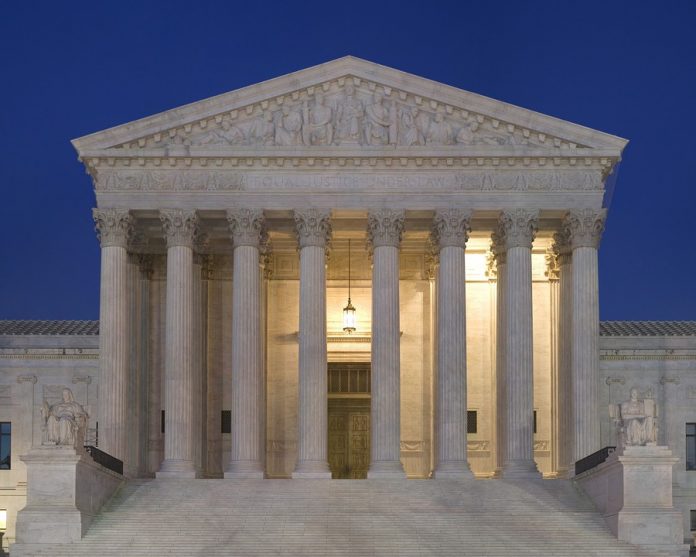 A divided Supreme Court ruled against California in a case challenging the state's ban on in-person, indoor worship services during the COVID-19 pandemic.
Under California's Blueprint for reducing the spread of COVID-19, Places of Worship are under the Tier 1 category. The state strictly prohibits indoor worship services. Churches may only conduct outdoor worship services with modifications.
On May 8, 2020, the South Bay United Pentecostal Church and Bishop Arthur Hodges III  filed a complaint alleging that Governor Gavin Newsom's restriction for in-person, indoor worship services violates their religious rights protected by the U.S. Constitution. They requested a temporary restraining order to stop the state from enforcing its restriction.
On May 15, 2020, the U.S. District Court for the Southern District of California denied the church's request. The church appealed the district court's ruling to the U.S. Court of Appeals for the Ninth Circuit, which also denied their request. The plaintiffs then requested the Ninth Circuit to send their appeal back to the district court to reconsider their request due to new developments. The Ninth Circuit granted their request.