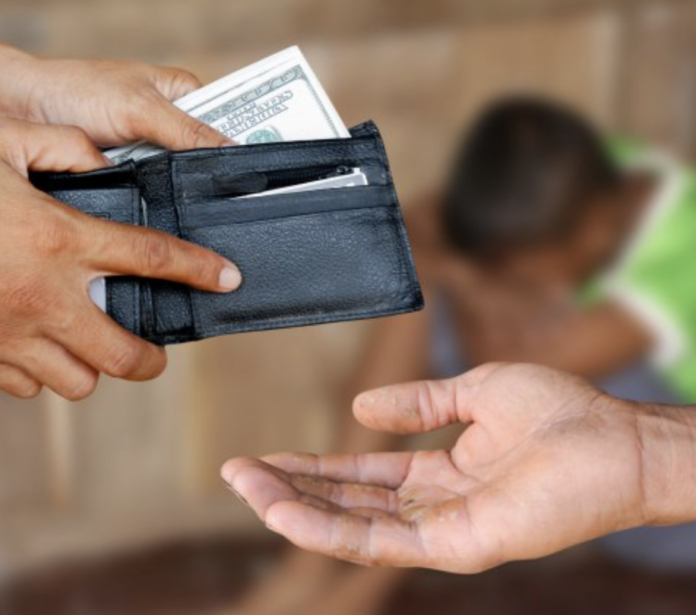 In the United States, human trafficking takes place far more often than most people care to acknowledge. In many cases, the buying and selling of human beings happens in plain sight, right under people's noses.
Whether it's sex trafficking via social media, labor trafficking in the restaurant industry, etc., human trafficking remains a very real problem in need of fixing. Sadly, data continues to show an uptick in human trafficking, rather than a decline.
Now, in a new developing story, federal authorities are digging into a case of suspected human trafficking of underage children.
Word from DHS officials
According to officials with the Department of Homeland Security (DHS), 50 children, some of whom aren't even teenagers yet, are believed to be victims of labor trafficking.
This is due to reports of these children being used to clean slaughterhouses for the Nebraska-based JBS Foods. Oddly enough, the company alleged to have unlawfully hired minors to work in slaughterhouses is Packers Sanitation Services Inc (PSSI).