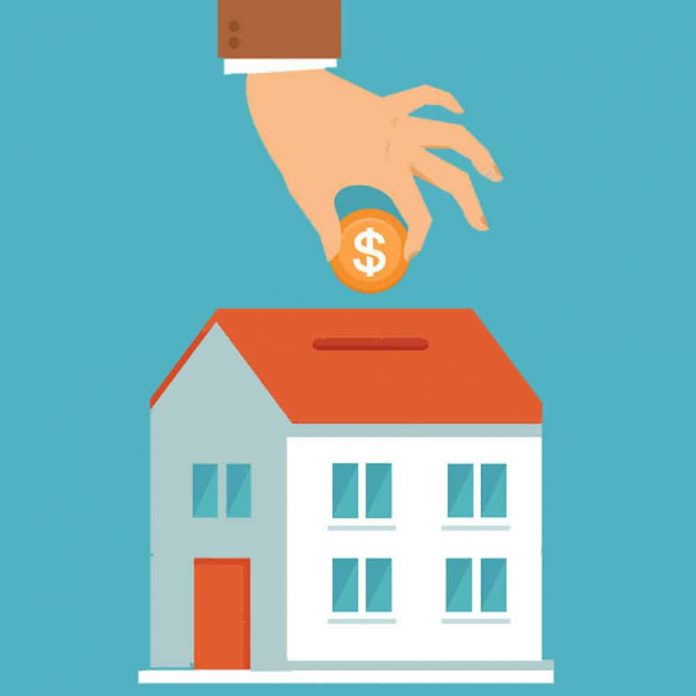 2020 has been a tough year for many, however, there is a silver lining in this turmoil to be found in mortgage rates. Right now interest rates on mortgages are the lowest we've ever seen giving homeowners a great opportunity to refinance and save hundreds on their monthly payments.
TV personality and financial advisor, Suze Orman has a few tips to help you do this successfully.
"It makes me so crazy how most homeowners make a huge mistake when they refinance," she says.
Orman says it's a mistake so easily avoidable but could cost you a lot even if you manage to get a rate far lower than your peers.
Do NOT do this
The coronavirus crisis has rattled investors and caused the Fed to slash interest rates nearly to zero to help prop up the economy. As a result, mortgage rates have plunged to all-time lows.
These low rates prompted almost 1.7 million homeowners to refinance during this year's second quarter (April-through-June) more than doubling the number who secured new loans during the same period in 2019. This is a figure that comes from a study done by Attom Data Solutions.