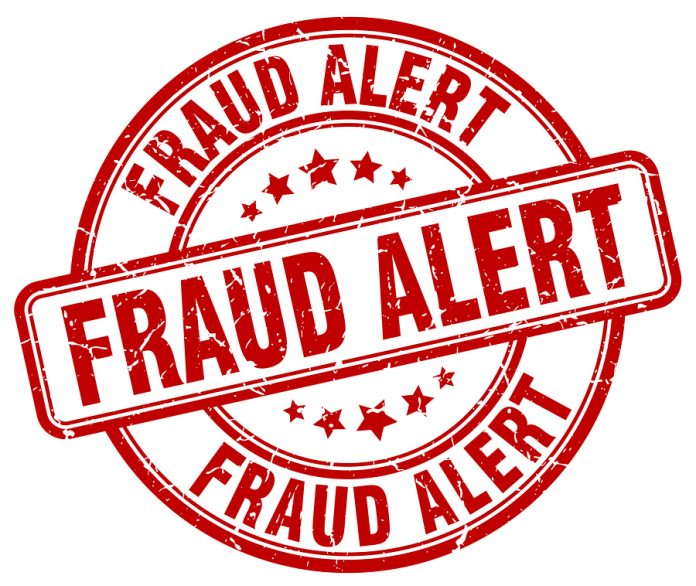 Roger Nils-Jonas Karlsson, a Swedish cryptocurrency fraudster, pleaded guilty to securities fraud, wire fraud, and money laundering charges filed against him by the United States government.
Karlsson operated Eastern Metal Securities (EMS), a global online fraud, which he used to target thousands of investors including the deaf community.
In March 2019, the Department of Justice (DOJ) filed a criminal complaint against the Swedish cryptocurrency fraudster and EMS for defrauding investors of more than $16 million.
Details of the securities fraud allegations against Karlsson and EMS
In the complaint, prosecutors described how Karlsson and EMS operated a long-running investment scheme to defraud investors using his company's website.
From November 2012 to June 2019, the defendants made fraudulent claims to over 3,500 investors and convinced them into sending funds using a cryptocurrency exchange.
During the same period, Karlsson and EMS also used deceptive "devices and contrivances" to sell securities. He then tried to conceal the proceeds of the wire fraud and securities fraud.
The defendants allegedly convinced investors to acquire shares in an investment product called "Pre Funded Reverse Pension Plan (PFRPP) for $98 each. In exchange, they falsely claimed that investors will receive an eventual payout of 1.15 kilograms of gold per PFRPP share.
Prosecutors noted that Karlsson assured investors that he will return 97% of the amount they invested in the event that the promised gold payout did not happen.
Additionally, Karlsson made multiple false communications to potential investors using the HCI25 website. He told investors in HC125 and PFRPP shares that a payout did not occur because releasing a huge amount of money at the same time could cause a negative impact on financial systems worldwide.
In fact, Karlsson did not hold a corporate bank account to allow him to pay off investors. He transferred victims' funds to his personal bank accounts. He used the money to purchase expensive homes and a resort in Thailand, according to the Justice Department.
SEC filed charges against the defendants
Furthermore, he falsely claimed to investors that EMS was working with the  U.S. Securities and Exchange Commission (SEC) to prepare the process for a payout.
On September 29 last year, the SEC sued Karlsson and EMS for defrauding investors.
Karlsson is facing a maximum sentence of 20 years in prison and a maximum fine of $250,000 for the wire fraud and securities fraud charges. He is facing 20 years in prison and a $500,000 maximum fine for the money laundering charge.
Have a story you want USA Herald to cover? Submit a tip here and if we think it's newsworthy, we'll follow up on it.
Want to contribute a story? We also accept article submissions – check out our writer's guidelines here.