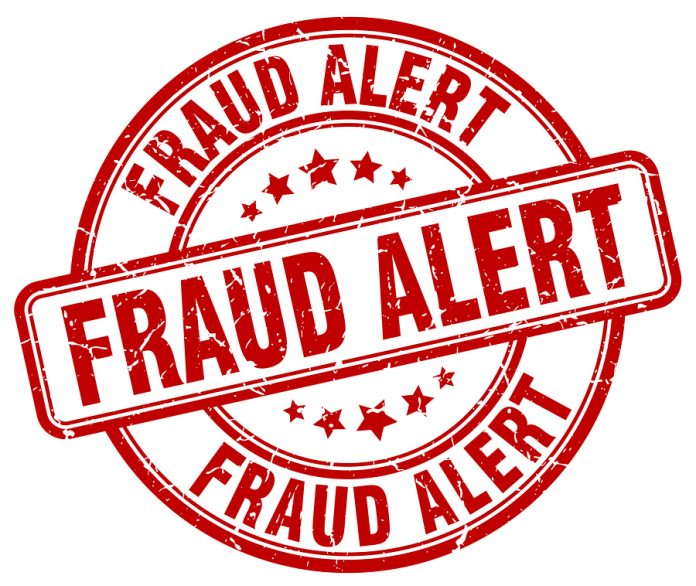 Roger Nils-Jonas Karlsson, a Swedish cryptocurrency fraudster, pleaded guilty to securities fraud, wire fraud, and money laundering charges filed against him by the United States government.
Karlsson operated Eastern Metal Securities (EMS), a global online fraud, which he used to target thousands of investors including the deaf community.
In March 2019, the Department of Justice (DOJ) filed a criminal complaint against the Swedish cryptocurrency fraudster and EMS for defrauding investors of more than $16 million.
Details of the securities fraud allegations against Karlsson and EMS
In the complaint, prosecutors described how Karlsson and EMS operated a long-running investment scheme to defraud investors using his company's website.
From November 2012 to June 2019, the defendants made fraudulent claims to over 3,500 investors and convinced them into sending funds using a cryptocurrency exchange.
During the same period, Karlsson and EMS also used deceptive "devices and contrivances" to sell securities. He then tried to conceal the proceeds of the wire fraud and securities fraud.