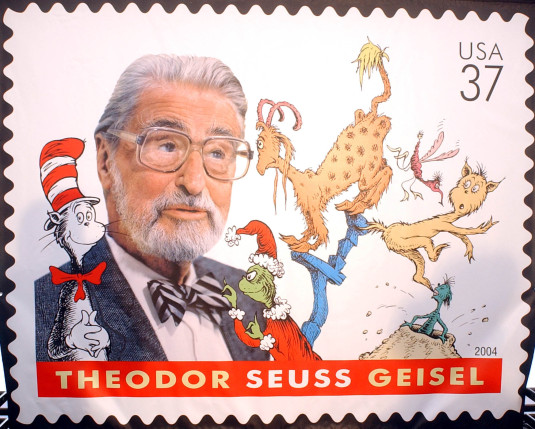 The storm continues across the Dr. Seuss landscape with the announcement that Universal has pulled six Dr. Seuss' titles from the shelves of its gift shops. Tuesday's announcement that some of the prolific author's books would no longer be sold in Universal gift shops due to "racist and insensitive" imagery was met with mixed reactions.
The children's books being removed are featured at the Orlando theme parks'  Seuss Landing area. Universal is contemplating making additional changes to the entire Dr. Seuss exhibition area, which includes characters and book references.
"We've removed the books from our shelves as they have asked and we'll be evaluating our in-park experience too," a Universal spokesperson confirmed.
 For instance, the park's gift shop is named Mulberry Street Store, in reference to the banned book. There is also a park based on the book "If I Ran the Zoo," which includes depictions of two bare-footed African men.
Publication Canceled on Six Titles
This comes in the wake of Tuesday's statement from Dr. Seuss Enterprises, that it would no longer publish six of the author's well-loved books since they depict "people in ways that are hurtful and wrong." The publisher, Random House, issued a similar statement.