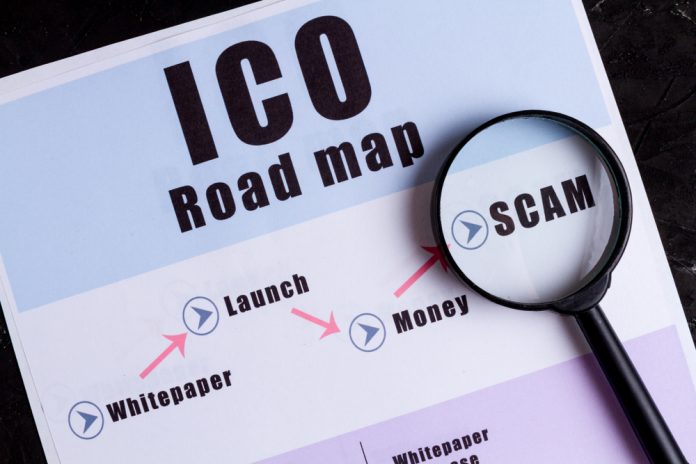 Sohrab "Sam" Sharma, the co-founder of cryptocurrency company Centra Tech, was sentenced to eight years in prison for his role in the multi-million dollar initial coin offering (ICO) scam.
In addition, Sed Sharma was also sentenced to three years of supervised release. He was ordered to pay a fine of $20,000 and to forfeit more than $36 million.
District Judge Lorna G. Schofield of the U.S. District Court for the Southern District of New York imposed the sentence against Sharma on Wednesday.
In May 2018, the U.S. Attorney's Office of the Southern District of New York filed criminal charges against Centra Tech co-founders Sohrab Sharma, Raymond Trapani, and Robert Farkas. The defendants were charged with one count of securities fraud, one count of wire fraud, one count of conspiracy to commit securities fraud, and one count of conspiracy to commit wire fraud.
According to Deputy U.S. Attorney for the Southern District of New York Ilan Graff, Sharma previously pleaded guilty to conspiring to commit securities fraud, wire fraud, and mail fraud in connection with his role in the ICO scam.
His fellow Centra Tech co-founder Robert Farkas also admitted to conspiring to commit securities and wire fraud in connection with the scheme to lure investors to invest millions of dollars in Centra Tech's cryptocurrency-related financial products.
Centra Tech co-founders lured investors to buy its digital tokens by making false claims
The Justice Department alleged that Sharma, Farkas, and Trapani used material misrepresentations and omissions to lure investors to buy Centra Tech's unregistered digital tokens, which are considered securities.
They falsely claimed that Centra Tech had an experienced executive team with impressive credentials; had partnerships with Bancorp, Visa, and Mastercard to issue Centra Cards licensed by Visa or Mastercard; had money transmitter and other licenses in 38 states.
In a statement, U.S. Attorney Graff said, "Sohrab Sharma led a scheme to deceive investors by falsely claiming that the start-up he co-founded had developed fully functioning, cutting-edge cryptocurrency-related financial products.  In reality, Sharma's most notable inventions were the fake executives, fake business partnerships, and fake licenses that he and his co-conspirators touted to trick victims into handing over tens of millions of dollars.  We will continue to aggressively pursue digital securities frauds like this one."
Have a story you want USA Herald to cover? Submit a tip here and if we think it's newsworthy, we'll follow up on it.
Want to contribute a story? We also accept article submissions – check out our writer's guidelines here.