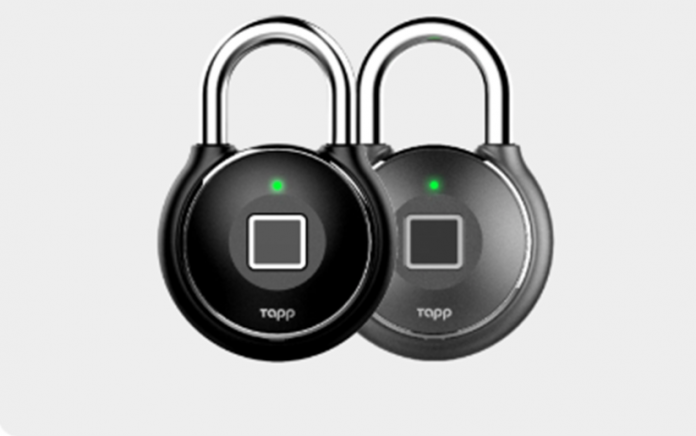 Tapplock, a Canadian Internet of Things (IoT) company selling smart locks, agreed to settle a complaint by the Federal Trade Commission (FTC), alleging that it deceived consumers regarding its products.
The FTC alleged that Tapplock falsely claimed that its internet-connected and fingerprint-enabled smart locks are "unbreakable" and "secure."
In its advertisements, Tapplock stated that its products were "strengthened with double-layered design" and it took "reasonable precautions and follow industry best practices" to ensure that consumers' data is "not inappropriately lost, misused, accessed, disclosed, altered or destroyed.
FTC says Tapplock smart locks are not secure
According to the FTC, Tapplock smart locks are not secure citing the fact that three separate security researchers found critical physical and electronic vulnerabilities with the products.
The security researchers found that the Canadian IoT company's account authentication process was easy to bypass and gain full access to the accounts of Tapplock users.