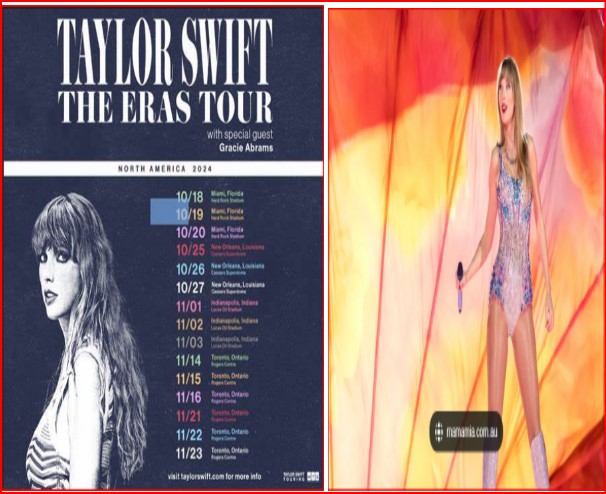 Taylor Swift has once again proven herself to be one of the most generous artists in the music industry. As her wildly successful Eras Tour wraps up its US leg, Swift decided to show her appreciation to the hardworking crew members who have been an essential part of her journey. She gave bonuses worth millions to her crew.
The news of Swift's extraordinary gesture first broke on Billboard online.
Michael Scherkenbach, the founder and CEO of Denver-based Shomotion spoke out. Shomotion is one of the two transportation companies utilized by the tour. And he revealed that each of the truckers received a check worth an astounding $100,000. 
The total number of recipients amounted to nearly 50 members of the combined trucking crews.
While the exact number of Shomotion staff who received the six-figure bonus was not disclosed, the overall sum amounted to a staggering $55 million, as Swift has approximately 50 drivers on her tour. 
Skywatchers: Blue Moon in August and other Spectacular Astronomical Delights – USA Herald