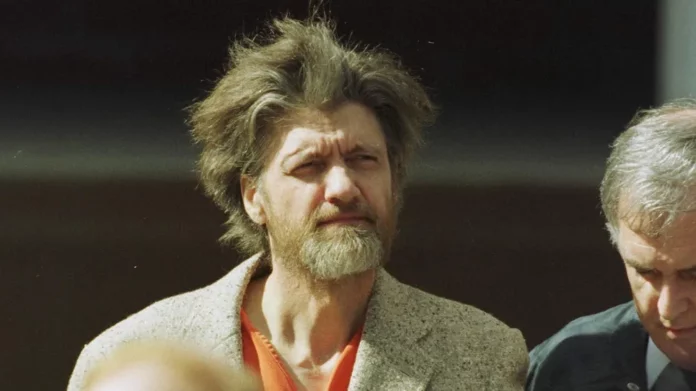 In a shocking turn of events, Theodore "Ted" Kaczynski, notorious for his reign of terror as the Unabomber, has been found dead in his prison cell.
The Federal Bureau of Prisons reported that the 81-year-old Kaczynski was discovered unresponsive at the Federal Medical Center in Butner, North Carolina, in the early hours of Saturday morning.
Authorities suspect suicide, although an official cause of death will be determined through an investigation.
Kaczynski's demise marks the end of a dark chapter in American history that was plagued by his lethal bombing campaign.
Ted Kaczynski Suicide:  A Life Defined by Terrorism
Ted Kaczynski earned infamy for his series of bombings that spanned nearly two decades, claiming three lives and injuring 23 individuals.
The Federal Bureau of Investigation (FBI) dedicated extensive resources to track down the elusive killer, who strategically targeted random victims with untraceable bombs.
His first bomb was sent to a university in Chicago in 1978, setting in motion a relentless pursuit by law enforcement agencies.