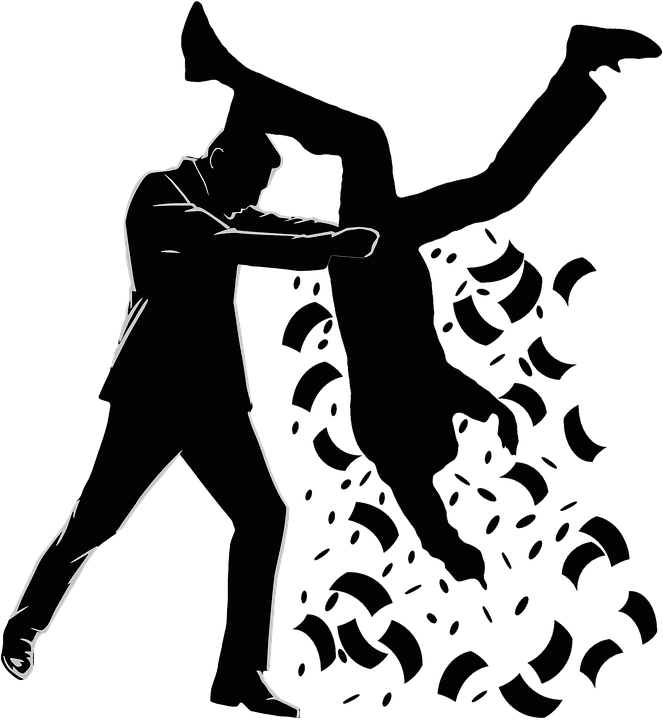 Telestar Consulting, Inc., is one of several companies that will pay $7 million to settle FTC charges filed against them in federal court. It was alleged that Telestar Consulting, Inc., tricked small businesses and non-profits into paying for overpriced merchandise after initially offering a first shipment of free or reduced cost products. The FTC stated that Telestar Consulting did not explain to the small businesses and non-profits the total cost, terms of the sale, or how many products they were getting. They also continued to send shipments (and charged for them) without consent.
When Challenged, Telestar Threatened to Send the 'Client' to Collections
The FTC also revealed that when small businesses and non-profits would challenge or question Telestar on their invoices, the company would threaten to send them to collections. Some simply paid the invoices because they believed they had no choice. Payment generally resulted in yet another shipment of unneeded (and over-priced) merchandise.
FTC Bans Telestar Consulting, Inc., from Certain Business Practices
In addition to the $7 million that Telestar will pay, the FTC banned them from being involved in certain business practices, including:
The practice of telemarketing cleaning, educational, and art supplies.
Sending any merchandise without prior consent unless it is clearly marked as a free sample
Sending an invoice for products without prior consent
Violating the Unordered Merchandise Statute
Telling consumers that they have no other option other than to pay
Telling consumers that further shipments are because of an incomplete past order
Telling consumers they agreed to pay for multiple shipments
Performing illegal debt collection practices
Profiting from the private information of their customers
Attempting to collect on previous accounts
Improper disclosure of the amount of products, the cost, and purchasing conditions
FTC Will Distribute Refunds in the Future
Small businesses and non-profits who were victimized by Telestar Consulting, Inc., may receive a refund from the FTC in the future.