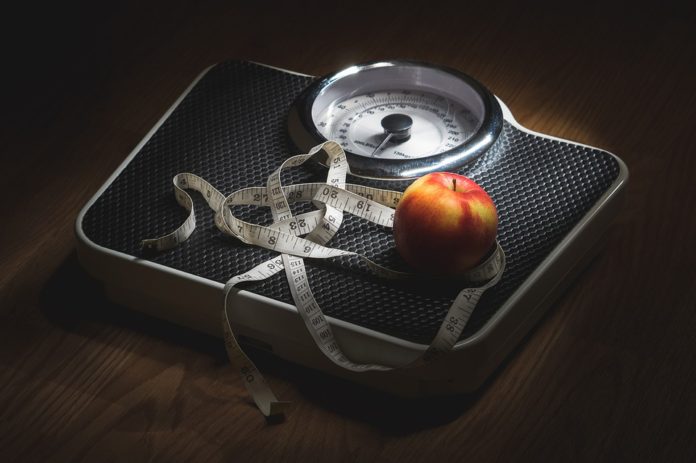 In September 2017, Pact, Inc., agreed to settle charges made against them by the FTC for $940,000. Pact, Inc., provides a mobile "weight loss" app that promised monetary rewards to its users who committed to weekly fitness and nutrition goals. In addition to not paying out as promised, the FTC also alleged that Pact, Inc., billed their customers without their consent.
How the App Was Supposed to Work
The app put out by Pact, Inc., worked on the premise that users would agree to pay a certain dollar amount (usually somewhere between $5 and $50) if they missed an activity that they had agreed to complete for the week. For customers who completed all their activities for the week, they were promised a share of the money collected. The weekly goals chosen would carry over each week unless the customer decided to change their goals.
Customers Charged Even After They Canceled or Met Their Goals
In the complaint filed by the FTC, Pact, Inc., was accused of charging customers a fee even if they canceled their accounts or met their weekly goals. Some people were billed $500 or more even after canceling. The FTC also stated that Pact, Inc., neglected to explain to customers how they could cancel their accounts and avoid future charges.
Pact, Inc., Forbidden from Misrepresentation of Service
In addition to the almost $1 million settlement, Pact, Inc., (along with Yifan Zhang and Geoffrey Oberhoffer) from misrepresenting how and why the app charges customers. Additionally, they are forbidden from charging customers without their express informed consent, and they cannot market or sell products with a negative-option billing feature unless it is clearly disclosed.
Some refunds have already been given by Pact, Inc.