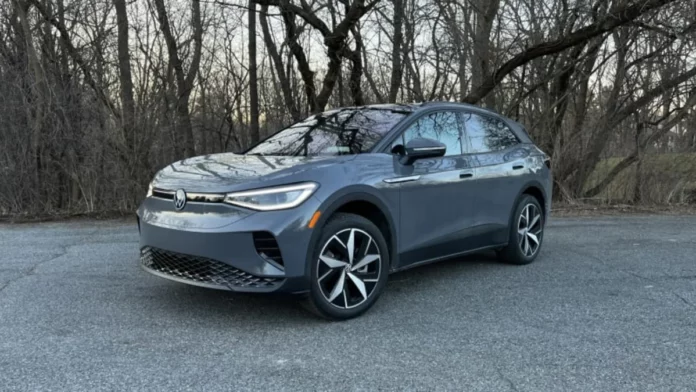 In an unexpected shift in the automotive industry, Tesla, the Texas-based electric vehicle giant, occupies the four top spots in Cars.com's 2023 American-Made Index (AMI).
The AMI, an annual list which aims to identify the most "American-made" vehicles, has seen Tesla consistently securing its spot in the recent years as the most American-made auto brand.
This success can be attributed to Tesla's vertical integration strategy which emphasizes on manufacturing a substantial proportion of its car parts within the US for vehicles produced in North America.
According to the 2023 AMI report, Tesla's vehicles leading the list include Tesla Model Y, Model 3, Model X, and Model S.
Surprisingly, Tesla is the sole American automaker in the top 10 list, with Japanese Acura/Honda holding four positions and the German Volkswagen claiming one with the ID.4.
The consideration for this year's AMI included a review of 388 American-made vehicles, out of which only 100 made the cut.
The ranking showcases an impressive performance for Tesla, as it is the only American manufacturer with the top four vehicles and also the only one among the top 10.
Shaping the Future of American Cars with Electric Vehicles
Another interesting observation from the AMI list is the inclusion of five electric vehicles in the top 10, indicating an opportunity for electric vehicle manufacturers to establish more localized supply chains.