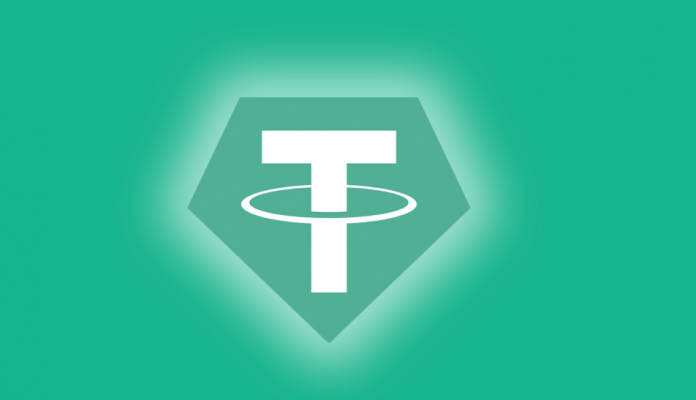 The Commodity Futures Trading Commission (CFTC) ordered Tether to pay a civil monetary penalty of $41 million for making false or misleading statements and removing material facts about its U.S. dollar tether token (USDT) stablecoin.
In its order, the CFTC alleged that Tether violated the Commodity Exchange Act (CEA) and the Commission's regulations from at least June 2016 to February 2019 (the Relevant Period).
The Commission noted that since its launching in 2014, Tether claimed that its USDT stablecoin is fully backed by corresponding fiat assets including U.S. dollars and euros. However, during the Relevant Period, the company failed to maintain sufficient fiat currency reserves in its bank accounts to support every tether token in circulation.
Additionally, the CFTC found that the company failed to disclose that its reserves included unsecured receivables, commercial papers, and funds held by third parties, and other non-fiat assets.
Furthermore, the Commission alleged that the company lied that it will undergo routine, professional auditing to prove that it has "100% reserves at all times." In reality, Tether reserves were not routinely audited during the relevant period.
Without admitting or denying the allegations of the CFTC, Tether offered to settle to prevent an administrative proceeding against it.
In addition to the monetary penalty, the Commission ordered the company to stop violating Section 6(c)(1)(A) of the CE) and CFTC Regulation 180.1(a)(2).
In a statement, CFTC Acting Chairman Rostin Benham said, "This case highlights the expectation of honesty and transparency in the rapidly growing and developing digital assets marketplace. The CFTC will continue to take decisive action to bring to light untrue or misleading statements that impact CFTC jurisdictional markets."
In a concurring statement, Commissioner Dawn Stump said, "The settlement with the Tether respondents finds that there were misrepresentations regarding the assets backing tether, specifically that the USDt tokens were backed 1-to-1 by US dollars.  The evidence establishes that this assurance provided to tether customers was not 100% true, 100% of the time.  When reviewing this record, it is clear to me that wrongdoing occurred, and that someone should be held accountable."
In July, it has been reported that the U.S. Department of Justice (DOJ) launched a criminal investigation for possible bank fraud by Tether executives. At the time, the third-largest issuer of stablecoins commented that it "routinely has [an] open dialogue with law enforcement agencies…as part of our commitment to cooperation, transparency, and accountability."
————————-
Have a story you want USA Herald to cover? Submit a tip here and if we think it's newsworthy, we'll follow up on it.
Want to contribute a story? We also accept article submissions — check out our writer's guidelines here.