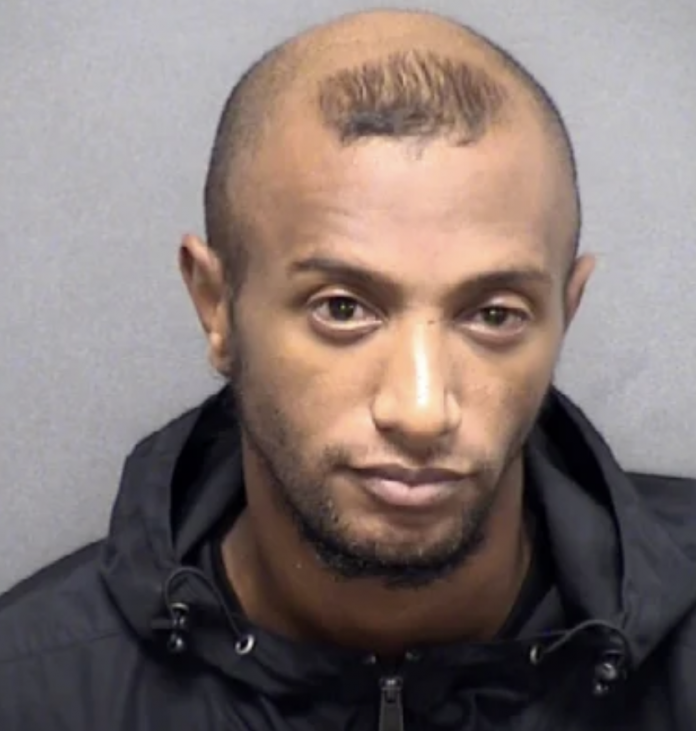 The existence of human trafficking remains an ongoing blight in society. It shows just how much work needs to be done. Despite certain misconceptions, human trafficking exists not just in third-world nations, but also right here in America.
As a matter of fact, the United States stands as a leading consumer of this horrific criminal activity.
https://t.co/LlveAAjJVX – Hillsborough County Police Make 100+ Arrests in Human Trafficking Sting Operation pic.twitter.com/E96PQRKNan

— USAHerald (@RealUSAHerald) August 27, 2022
The internet, believe it or not, frequently helps facilitate human trafficking; unfortunately, reports from law enforcement committed to fighting this crime warn that demand for sex with enslaved children and women remains at an all-time high.
Only within recent years has human trafficking begun captivating more mainstream attention. However, there are still not nearly enough reports on these crimes as deserved.
In one of the latest known cases, a man from San Antonio, Texas stands accused of sex trafficking a 16-year-old girl.
Everything to know about this case
37-year-old Shiron Walter Hughes currently faces charges of trafficking an individual under the age of 18.
His arrest and imprisonment in Bexar County, Texas happened after Dallas police officers rescued the 16-year-old.
According to her account, Hughes met and sexually assaulted her outside of a hotel parking lot in San Antonio. From here, the 37-year-old, his girlfriend, and a second male began taking photographs of this 16-year-old and then placing them on escort websites.
https://t.co/RNAw1k4uWd – FBI Uncovers New York City Human Trafficking Ring pic.twitter.com/uzAi4bjbZm

— USAHerald (@RealUSAHerald) August 31, 2022
Later, Hughes commenced taking the 16-year-old to various hotels across Texas fro her to sleep with other men.
In the available arrest warrant affidavit, Hughes' girlfriend and the second man in question are listed; however, authorities have yet to arrest them as they did with Hughes on Thursday, September 1.
Fighting back against human trafficking
For every one case of human trafficking that publicly makes the news, at least several remain behind closed doors.
Furthermore, various authorities maintain that by the time they do finally catch human traffickers, they've often trafficked multiple persons. This stands as an indictment on society, as a whole.
https://t.co/Llof9tiZzH – Mississippi Human Trafficking Sting Operation Leads to Two Arrests pic.twitter.com/r6nvSdMUAg

— USAHerald (@RealUSAHerald) August 29, 2022
Collectively, much more work needs to occur to hold traffickers and also the individuals purchasing from traffickers accountable. Human trafficking deserves the same level of attention that countless other social issues receive.
The United States supposedly stands as a free nation; yet, millions of individuals remain in bondage to slavery, whether that's for sex, their labor, or their organs.
This must end.
Anyone who wishes to report what they believe to be human trafficking can contact the National Human Trafficking Hotline via phone at 1 (888) 373-7888 or by text at 233733.