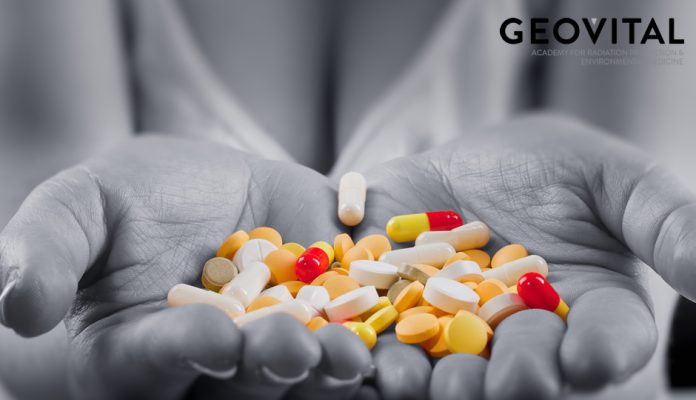 The Cherokee Nation of Oklahoma reached a $75 million opioid settlement with three of the largest drug companies in the U.S. This was the first deal of its kind with a tribal government in the US. And it is the largest settlement in the tribe's history.
The Cherokee Nation's Principal Chief Chuck Hoskin Jr. issued a statement. He explains how the opioid crisis has a disproportionate impact on people in his community. And claims the settlement will be the beginning of healing and strengthening the Indian people. 
"This settlement will enable us to increase our investments in mental health treatment facilities and other programs to help our people recover," Hoskin said.
Cherokee Nation announces settlement in opioid case https://t.co/e262E6KUwg @CherokeeNation pic.twitter.com/rHzmXrwGkL

— Anadisgoi (@Anadisgoi) September 28, 2021
Cherokee Nation lawsuits
AmerisourceBergen, Cardinal Health, and McKesson have all shipped vast quantities of opioids over the last 20 years. The availability of these highly addictive pain pills creates a public health crisis that continues to ravage the Cherokee Nation. And it is triggering an avalanche of lawsuits.