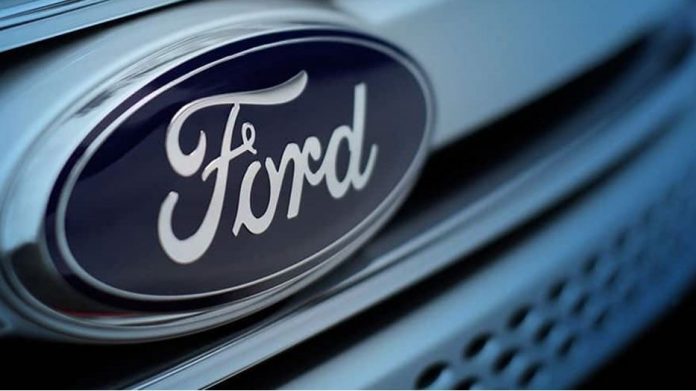 Car manufacturing giants such as Ford, Volkswagen, and Daimler are still suffering from the global chip shortage that had hit the world. The chip shortage which was mainly caused by the Covid-19 pandemic is still impacting the manufacturing for several car giants across the world. 
For instance, Volkswagen's CEO Herbert Diess, Daimler CEO Ola Kallenius, and Ford Europe chairman of the management board Gunnar Herrmann told CNBC's Annette Weisbach at the Munich Motor Show on Monday that it's hard to tell when the complex issue will be resolved.
Germany's Volkswagen, Europe's largest carmaker, has lost market share in China as a result of the chip shortage, Diess said.
"We are relatively weak because of semiconductor shortages," he said. "We are hit more in China than the rest of the world. That's why we are losing market share."
Diess said his colleagues in China have been pushing for more semiconductors, describing the lack of chips as a "really big concern."
Volkswagen's headquarter company in Wolfsburg, Germany believed that the semiconductor dilemma might be solved in a short period of time, but it seems like this is taking longer than it should. Meanwhile, Malaysia, where several suppliers of Volkswagen are based had also been hit with the coronavirus in the last weeks causing factories to shut down.