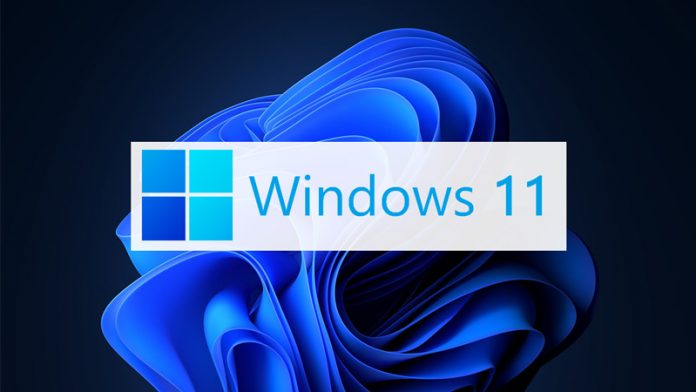 Microsoft Windows 11 is launching on October 5th. The company calls it  "General Availability" or GA for short. It's been 6 long years since Windows 10 was released. And Windows 11 promises to be a major "reimagining" rather than an incremental update. The best news is it's free!
Microsoft's big reveal event on June 24, described a myriad of new features. Developers can go to Insider Build to catch up with Windows 11 Insider Preview Build 22449 on the Dev Channel. 
There have been a host of updates. Now the search bar is returning to the start menu and new design refinements work across menus. Expect better multi-monitor support for the taskbar and several fixes. There is also a new UI to Android app integration. 
As perfect as 11.11 *would* be, we just couldn't wait any longer to make #Windows11 available. Get it October 5th, and read all about it now.

— Windows (@Windows) August 31, 2021
Many users will gain instant access on October 5th. But Microsoft Windows 11 will be rolling out in waves. 
The development team says to run Windows 10, version 20H1 or later in order to get  the "best Windows 11 upgrade experience."  Aaron Woodman, general manager of Windows marketing at Microsoft, says. "We expect all eligible devices to be offered the free upgrade to Microsoft Windows 11 by mid-2022."
Depending on your device, you might be waiting a while before the update is pushed to you. It's anticipated that the OS will be rolled out to the latest and newer computers, phones, and other devices before being sent to older and less mainstream ones.
The tech company confirmed its PC Health Check tool is being updated. At the Windows 11 launch, you can use it to see whether your own device is eligible for an upgrade and ready for download.
Microsoft Windows 11 Required PC Specs
Microsoft has released the full specs and hardware requirements for Windows 11. If you don't meet these specs, no worries. Windows 10 will continue to receive support until October 14th, 2025.
1GHz processor with two or more cores

64-bit compatible

4GB RAM

64GB storage

GPU compatible with DirectX 12

UEFI, Secure Boot capable system firmware

TPM version 2.0

720p or greater display

Internet connection (naturally)
Download …here's how 
Upgrading from Windows 10 to Windows 11 will be just like any system update. It uses the Windows Update software preinstalled on all Microsoft systems to make the process easy. 
Ensure you're running the latest version of Windows 10.

Verify your PC is compatible with Windows 11 hardware requirements. Use PC Health Check if you want.

Connect to the internet.

When the Windows 11 update is ready you'll get a notification from the Windows Update software.

If you don't get a notification, open Windows Update and select "Check for updates."

Let the download complete. Now jump in and enjoy Windows 11!