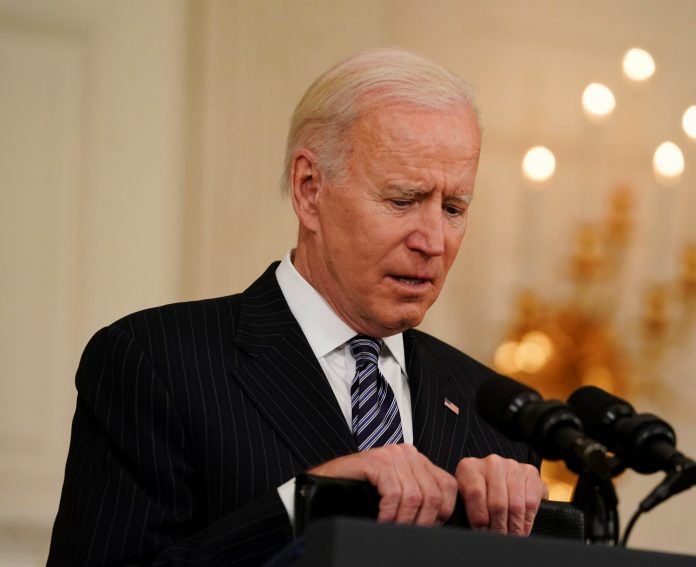 President Joe Biden approved major disaster declarations for the states of New York and New Jersey following disastrous flooding caused by Hurricane Ida.
Last Wednesday, the storm generated a catastrophic tornado outbreak and flash flooding in the Northeastern United States. A total of 71 deaths related to storms have been recorded in nine states as of September 4.
Hurricane Ida claimed the lives of 18 people in New York and 27 people in New Jersey. The United States suffered at least $50 billion in damages due to the storm.
Pres. Biden's action on Monday means federal financial assistance will be available for individuals affected by Hurricane Ida in New York and New Jersey.
According to the White House, federal assistance includes "grants for temporary housing and home repairs, low-cost loans to cover uninsured property losses, and other programs to help individuals and business owners recover from the effects of the disaster."
State, tribal, and eligible local governments and certain private nonprofit organizations may also obtain federal funding for emergency work, repair, and or replacement of facilities damaged by Hurricane Ida. The federal funding is available on a cost-sharing basis.