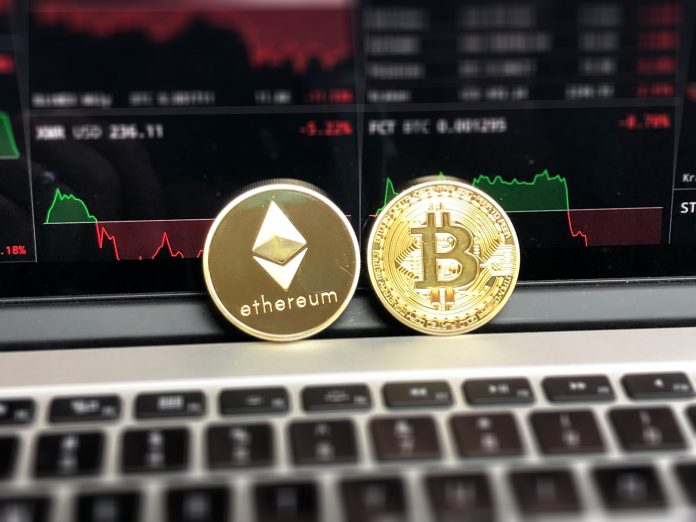 The latest cryptocurrency market crash has worsened Ukraine's situation, taking a toll on its fundraising efforts and leading the country to try to rally the crypto community to receive more donations.
The government's latest move is to back "Invest in Peace, Bro," a rap video presented by its vice prime minister at the World Economic Forum meeting in Davos.
Ukraine began collecting donations in cryptocurrency when Russia invaded in late February. In only a month, Ukraine raised $60 million in crypto, according to the state's Aid for Ukraine fund.
Cryptocurrencies have plummeted in 2022 as rising inflation and interest rates, the war in Ukraine, and a slowdown in China have caused investors to liquidate risky assets. However, a brutal crash happened in early May, after the terra stablecoin lost its peg to the US dollar and collapsed into a "death spiral".
Bitcoin, the largest cryptocurrency by market value has shed over 20% in May so far, following more than a 17% drop in April. For the year to date, the token is down more than 35%.
"Peace comes at a price, but the first wave of donations has subsided," Sergey Vasylchuk, CEO of staking provider Everstake, told Tech.EU. 
Jess Symington, a research lead at Elliptic, told Insider in the wake of the Russian invasion that crypto assets provide an alternative funding route for people who can't navigate the international banking system, but do have access to bitcoin and can donate it easily.
"This is potentially a new factor in complex situations — the idea of fundraising and crowdfunding for defense efforts," she sai