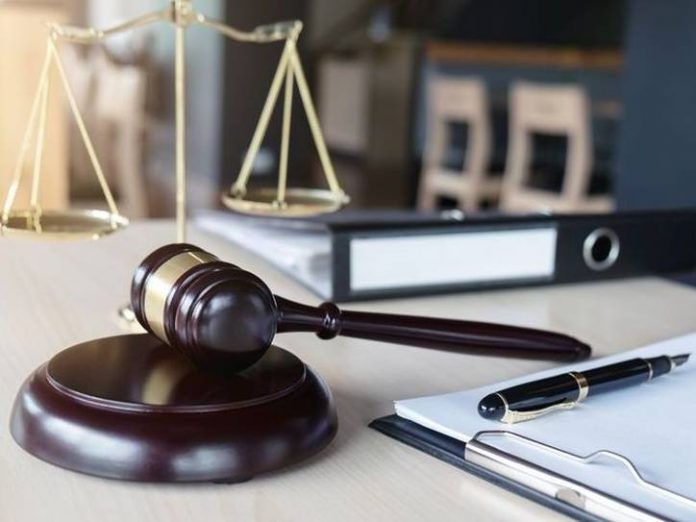 The Consumer Financial Protection Bureau (CFPB) together with the New York Attorney General shut down a network of predatory debt collectors that used abusive and deceptive tactics to hurt thousands of U.S. consumers.
On Monday, the CFPB and New York AG Letitia James issued a stipulated final judgment and order against the following:
JPL Recovery Solutions, LLC
Regency One Capital LLC
ROC Asset Solutions LLC (doing business as API Recovery Solutions)
Check Security Associates LLC (doing business as Warner Location Services and Orchard Payment Processing Systems, and Keystone Recovery Group)
Blue Street Asset Partners, Inc.
These companies, their owners Christopher Di Re, Scott Croce, and Susan Croce as well as their managers Brian Koziel and Marc Gracie used predatory techniques to collect consumers' debt.
In the stipulated order, the CFPB and AG James required these predatory debt collection companies, their owners, and managers to pay $4 million in civil money penalties.
If the defendants fail to pay the money penalties on time, the amount due would increase to $5 million.
The order also required the defendants to exit from the debt collection industry. They cannot act as debt collectors or assist any person acting as a debt collector. They are also prohibited from engaging in abusive and deceptive practices in connection with any consumer financial product or service.
The defendants agreed to comply with the stipulated judgment and order to resolve the complaint against them by the CFPB and AG James.
The CFPB and AG James alleged that these debt collectors, their owners, and managers violated the Fair Debt Collection Practices Act and the Consumer Financial Protection Act by using illegal tactics to collect consumers' debt.
Specifically, the defendants threatened consumers with arrest and imprisonment if they failed to pay their debts. They also threatened consumers with legal action including wage garnishment and property seizures.
Additionally, the defendants misrepresented the amounts owed by the consumers and used social media and other methods to harass and pressure consumers to pay their debts. Victims described the defendant's tactics as "emotional terrorism."
Furthermore, the defendants failed to provide legally mandated disclosures to consumers.
CFPB, AG James will not tolerate predatory debt collectors
In a statement, CFPB Director Rohit Chopra said, "It is illegal for debt collectors to orchestrate smear campaigns using social media to extort consumers into paying up. Our action with the New York Attorney General bans the ringleaders of this operation from the industry to halt further misconduct."
On the other hand, AG James commented, "This debt collection operation used illegal and deceptive tactics to prey on consumers, and now they are paying the price for the harm they caused."
"Today's action should send a strong message to debt collectors nationwide that we will not hesitate to use the full force of the law to hold them accountable if they hurt consumers," added AG James.
Have a story you want USA Herald to cover? Submit a tip here and if we think it's newsworthy, we'll follow up on it.
Want to contribute a story? We also accept article submissions — check out our writer's guidelines here.