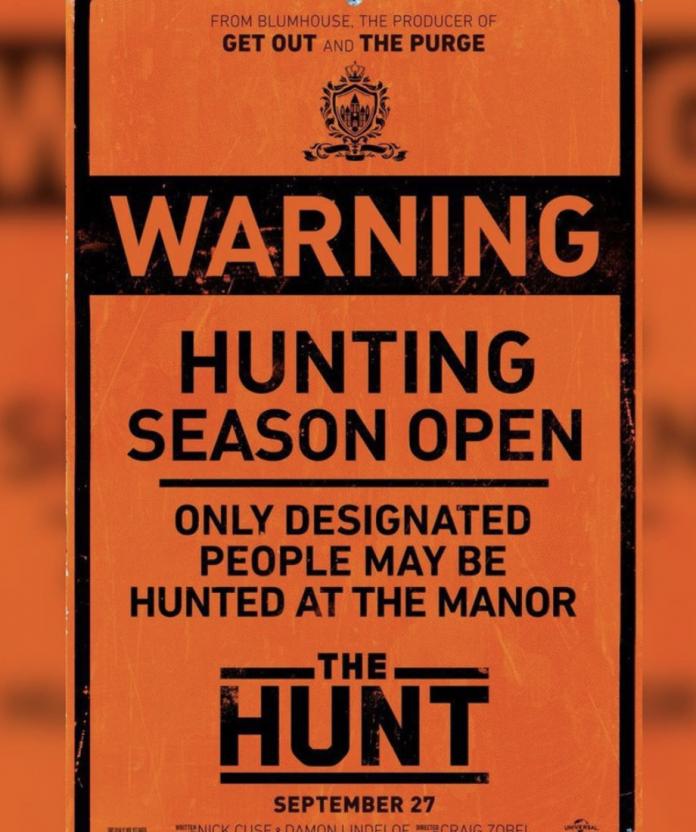 America suffered from two mass shootings this past weekend in El Paso, Texas and Dayton, Ohio. As news of the shootings and the motivations and backgrounds behind the shooters makes headlines, people are asking questions. Namely, these questions revolve around what exactly is inspiring mass shooters.
Individuals on the left have suggested that the tweets and rhetoric of President Trump cause violence. However, other Americans have a different outlook. At this time, an upcoming horror/thriller film titled The Hunt is facing immense backlash. The backlash comes due to the film's synopsis.
The Hunt features wealthy liberals hunting working-class right-wingers in presumably rural areas.
The Outrage Over 'The Hunt'
The Hunt is scheduled to come out next month. News from The Hollywood Reporter claims that hunters in the movie refer to their human prey as "deplorables." This is a term which Hillary Clinton infamously used in 2016 regarding Americans who support President Trump. A quote from a character in The Hunt states, "At least The Hunt's coming up. Nothing better than going out to the Manor and slaughtering a dozen deplorables."