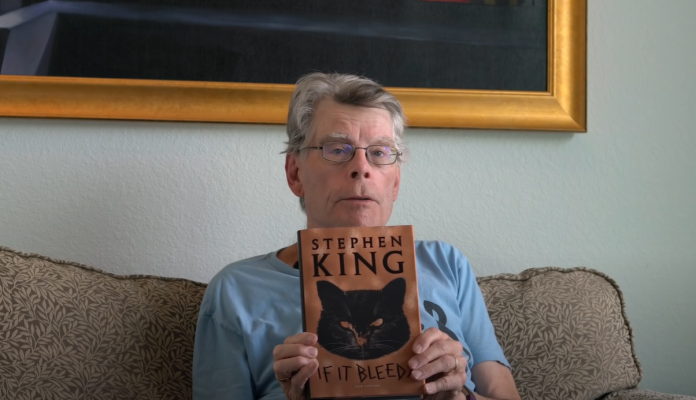 Stephen King isn't a big fan of Elon Musk's Twitter takeover, and this time the horror writer aimed at Twitter's ongoing advertising dilemmas.
"Pretty soon the only advertiser left on Twitter will be My Pillow," the best-selling author tweeted on Tuesday, referring to the bedding company led by controversial Donald Trump supporter and conspiracy theorist Mike Lindell.
Twitter has been grappling to retain some advertisers that are nervous about Musk's new vision for the social media platform.
In less than a month, Twitter has lost half of its top 100 advertisers, according to a report from media watchdog, Media Matters. According to the research, 50 of Twitter's top 100 advertisers have either announced or seemingly stopped advertising on the platform.
Musk responded to King's latest jibe with a joke poking fun at the tweet: "Is My Pillow actually a great pillow? Now I'm curious."
My Pillow CEO Lindell was permanently banned from Twitter in 2021 over election misinformation. He briefly reappeared on the platform in May but was suspended again for violating Twitter's evasion policy.