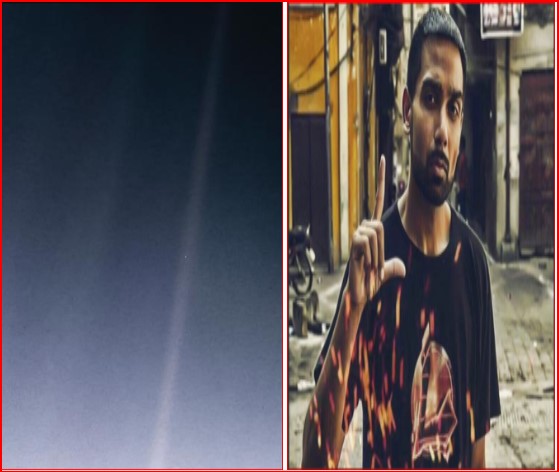 Lazarus made history by becoming the first music artist to debut his original song, Pale Blue Dot, from outer space.  
Dr. Kamran Khan is a practicing physician with a second career as a songwriter and performer. He performs under the stage name Lazarus. Khan was born into a Pakistani Muslim family in Detroit. And he is an award-winning rapper and a board-certified doctor.
Pale Blue Dot in Library of Congress
His musical masterpiece "Pale Blue Dot" was launched at the International Space Station on April 7th, 2023. 
This unique song is set to be featured and preserved in the U.S. Library of Congress. 
Every year, 25 audio recordings are added to the National Recording Registry at the Library of Congress. Each was chosen because of its historical, cultural, or aesthetic importance to our nation's audio heritage.
The registry contains audio recordings of all types, from music and radio broadcasts to dramatic performances and speeches. 
The Pale Blue Dot is a photograph of Earth taken Feb. 14, 1990, by NASA's Voyager 1 at a distance of 3.7 billion miles (6 billion kilometers) from the Sun.