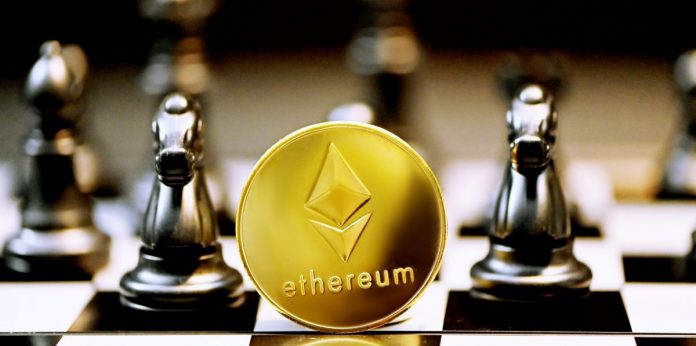 Ethereum co-founder Vitalik Buterin thinks that the stablecoin collapse needs a back-to-basics approach for future success and confidence.
He argued about "principles-based thinking" in a blog post entitled "Two Thought Experiments to Evaluate Automates Stablecoins" published Wednesday. Buterin also warned that expecting the crypto market to continue to reach limitless growth is detrimental.
"In general, the crypto space needs to move away from the attitude that it's okay to achieve safety by relying on endless growth," he wrote.
Buterin said investors should move to "evaluate how safe systems are by looking at their steady-state, and even the pessimistic state of how they would fare under extreme conditions and ultimately whether or not they can safely wind down."
The remarks came amid a terrible Terra cryptocurrency crash earlier this month. The algorithmic stablecoin used code and relied on the minting and burning of a sister-token to maintain a peg to the dollar. However, Terra plunged dramatically and dragged the broader crypto market with it.